Despite of lowering sales of personal computers and slow demand for consumer electronics in general, Intel Corp. claims that shipments of its high-end Core i7 microprocessors were record-high in the second quarter of 2015.
Although Intel Corp. posted mixed results for the second quarter of the year and made a rather disappointing announcement concerning the state of its 10nm process technology, there are a number of bright spots in its report. For example, increased average selling price of its microprocessors because of record shipments of its high-end Core i7 offerings.
"While there were year-over-year declines in desktop and notebook volume, we saw record Core desktop mix due to growth in the high-end segment and record Core i7 mix overall for the PC business," said Brian Krzanich, chief executive officer of Intel, during the company's quarterly conference call with investors and financial analysts.
It is noteworthy that Intel enjoyed great sales of higher-end desktop microprocessors during the quarter. According to the company, desktop platform sales were down 22 per cent year-over-year, but average selling prices of desktop products were up six per cent, a clear indicator that the company sold a lot of Core i7 products for desktops. By contrast, sales of notebook components were down 11 per cent YoY, ASPs dropped two per cent YoY.
It should be noted that 22 per cent drop of desktop sales year-over-year is clearly a very negative trend not only for Intel, but for the whole industry of personal computers. Such a major drop is a result of the fact that Intel sold a lot of mainstream and entry-level desktop components in Q2 2014 because businesses started to buy new PCs due to end of Windows XP support. Nonetheless, the 22 per cent YoY decline cannot be explained by only the "Windows XP upgrade" effect in 2014. It looks like that while gaming desktops seem to be on the rise, all other types of such PCs seem to be losing popularity among customers.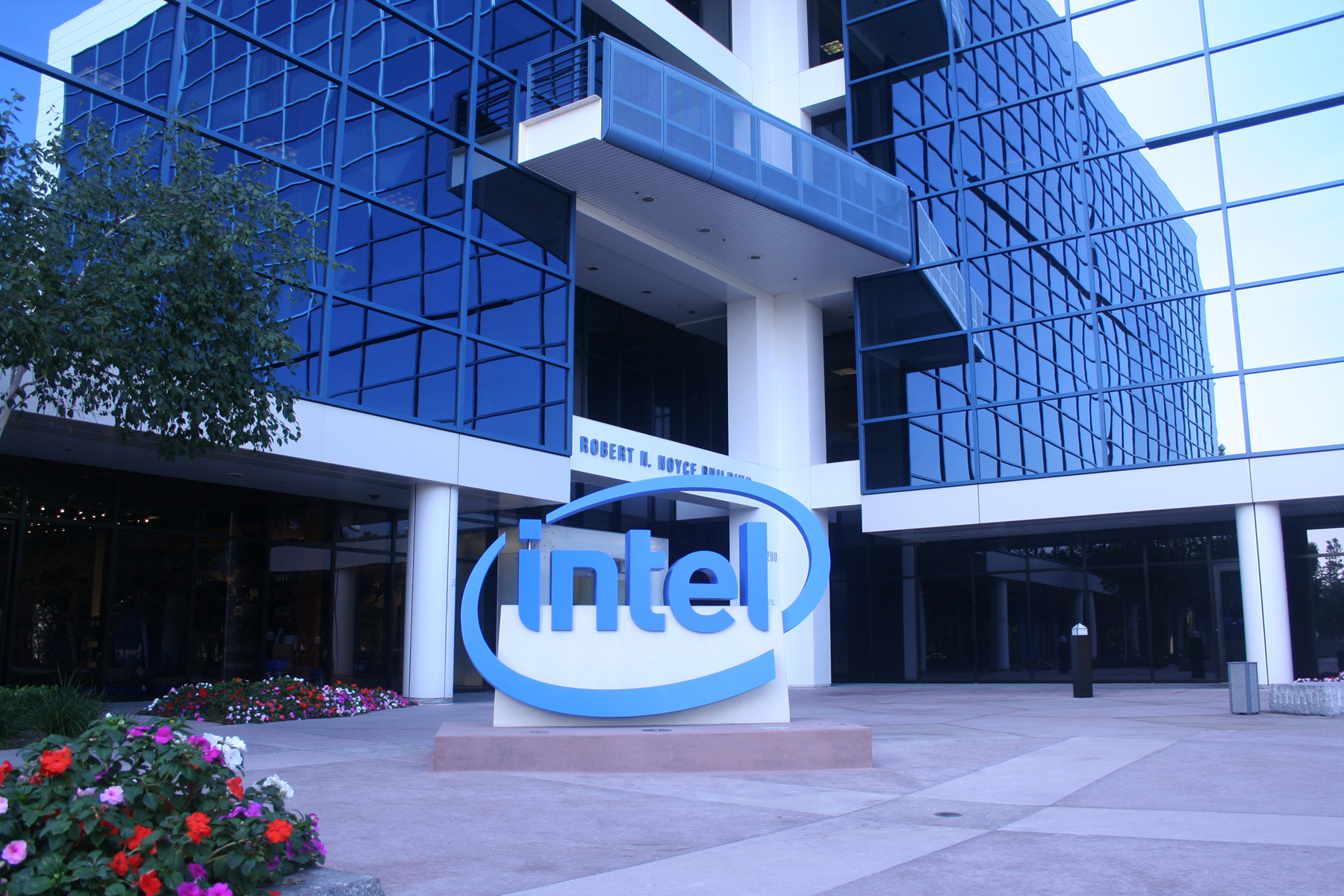 Intel this week reported second-quarter revenue of $13.2 billion, operating income of $2.9 billion, net income of $2.7 billion. Second quarter gross margin of the company was 62.5 per cent. Intel's client computing group – which sells microprocessors, chipsets, mobile communication components as well as wireless and wired connectivity products for personal computers, tablets, smartphones and other personal devices – reported revenue $7.5 billion, up 2 per cent quarter-over-quarter (QoQ) and down 14 per cent year-over-year (YoY). Data center group – which sells server processors, co-processors, chipsets, network components and other – earned revenue of $3.9 billion, up 5 per cent QoQ and up 10 per cent YoY. Internet of Things group's revenue was $559 million, up 5 per cent sequentially and up 4 per cent YoY. Software and services operating segments revenue was $534 million, flat QoQ and down 3 per cent YoY.
Discuss on our Facebook page, HERE.
KitGuru Says: While it is good to see that a lot of people appreciate great microprocessors, it is sad that mainstream users seem to be either abandoning desktops, or keep them for many years for some reasons. Poor sales are bad for the industry as low revenues slowdown progress.