Even though video streaming services like Amazon Prime and Netflix are growing rapidly these days, the majority of consumers still prefer movies on good-old optical media, such as Blu-ray disc (BD) and DVD. As a result, sales of Blu-ray movies hit another record last December in the USA.
A recent Gallup poll found that 80 per cent of the U.S. residents own either a BD or DVD player, whereas only 39 per cent have subscriptions to video streaming services, such as Amazon Prime, Hulu, Netflix, or Roku. According to Gallup, the same share of Americans owned BD/DVD players in 2005, which clearly indicates that optical media is not leaving the market any time soon.
According to data collected by Home Media Research, Blu-ray disc sales in December 2013 totaled just about $416 million, compared with $404 million in December 2012, reports Home Media Magazine. Average weekly sales of BD movies in the 2013 holiday season (from Black Friday to the end of the year) were around $107 million, up from $96 million of Blu-ray sales per week during holiday season 2012.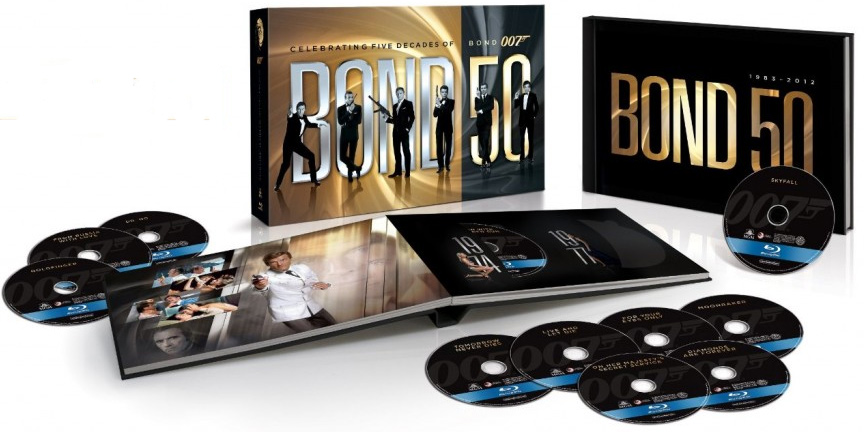 Despite of the fact that Blu-ray disc turned seven years old in 2013, it still does not dominate sales of movies on optical media. BD commanded 30.5 per cent of packaged media revenue and 20.3 per cent of unit sales, up from 26.6 per cent and 17.7 per cent, respectively, in 2012, it is reported.
KitGuru Says: Given the fact that digital delivery requires high-speed Internet connection, it is not surprising that not everyone uses it. What is surprising is that even in the era of high-definition movies, there are loads of people who still buy DVD and not Blu-ray.