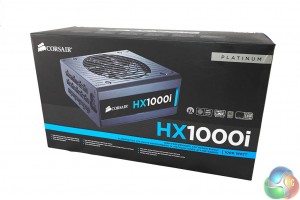 The Corsair HX1000i arrives in a nicely designed box with a high resolution image of the product on the front.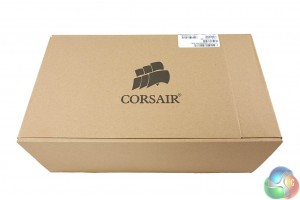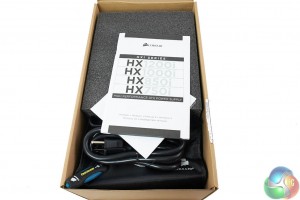 Inside, a brown box with Corsair branding. Inside, the power supply ships protected between two thick slabs of foam with all the accessories stored at the side.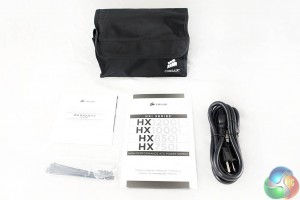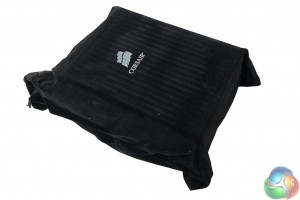 A user manual, cable storage pouch and regional specific power cable. The HX1000i is wrapped in a soft felt bag.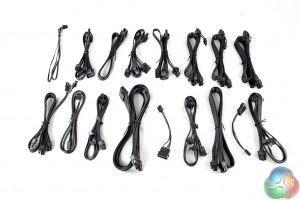 The power supply is a fully (pure) modular design, so no cables are hardwired into the chassis. The cables are all high grade flat 'ribbon' style to help with the routing phase of the system build. – even the main MB 20+4 cable is an easy to route flat cable.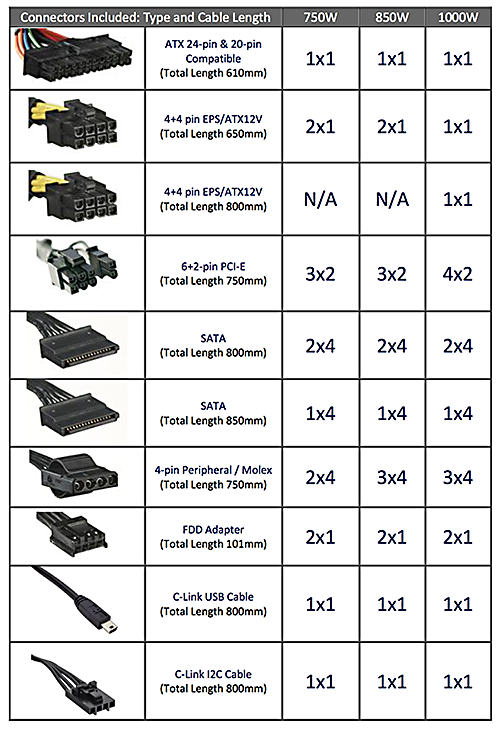 The 1000W HXi has a total of 8 PCIe connectors available, for those of you running very high end Crossfire or SLi systems. The 750W and 850W units sacrifice two of these connectors. There are a total of 12 SATA connectors available, which should be more than enough for any kind of home or gaming oriented system build. It is also good to see the cables are long enough to support the biggest tower cases on the market today.