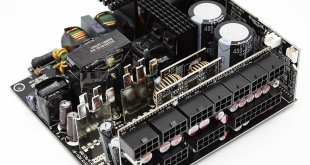 Today we take a look at one of the new power supplies from Fractal Design – their Ion+ 660p, a Platinum rated fully modular power supply which according to the company focuses on low noise performance. Fractal are also keen to highlight their new UltraFlex DC Cable design along with a full 10 year warranty for peace of mind. It is a single +12V rail design.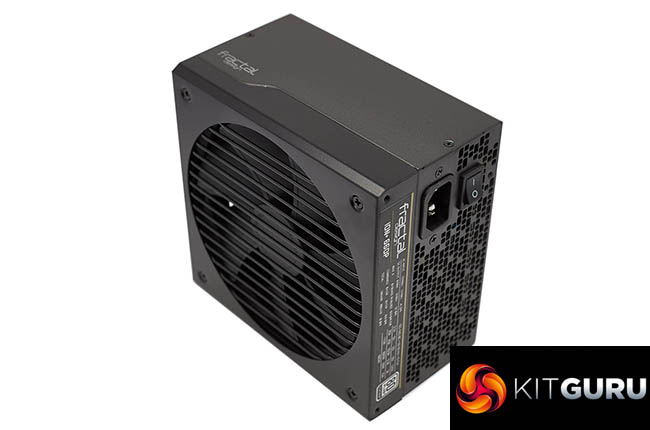 Fractal are making a concerted effort to break a price point with these Ion+ Platinum rated power supplies. This 660Watt model is priced at only £104.99/$109.99. There are three other models in the range, a 560P (£94.99/$99.99), a 760P (£114.99/$119.99) and a 860p (£124.99/$129.99). We also have the 860p model in our labs and a full review of that model will be published shortly.
One of the companies key focus points are the aforementioned UltraFlex DC cables. These are high stand count cables with specially formulated insulation which make it possible to reduce the conductors to just 0.08mm in diameter without loss of efficiency or current capacity.
I have no idea who Fractal's OEM partner is for these supplies, but we will be able to tell once we open the unit later in the review.
Key features:
Fractal Design UltraFlex DC wires have game-changing flexibility for effortless cable-routing and connectors that
twist and bend to fit your installation
Custom-tailored Dynamic Series 140 mm fan with exceptionally low minimum speed and true long-life FDB bearing
80 PLUS® Platinum Efficiency for optimized electrical performance and reduced heat generation
User selectable Zero RPM mode allows for either silent, passive operation in low load situations or continuous low
speed fan operation for additional cooling
Outstanding output quality with tight voltage regulation and extremely low noise and ripple
Fully modular design for reduced clutter and maximum ease of installation
Premium Japanese 105°C capacitors provide enhanced reliability and durability
Compact 150 mm depth easily fits compact spaces, allowing extra headroom for cable management
Full electrical protection suite includes Over Power Protection, Over Voltage Protection, Short Circuit Protection,
Under Voltage Protection, Over Current Protection and Over Temperature Protection
Extra-long 600 mm 24-pin ATX cable and 700 mm 4+4 pin cable
Extensive 10 year warranty
Be sure to check out our sponsors store EKWB here