Over the last couple of years, Apple has phased out Touch ID and replaced it with Face ID. The change is partially driven by the new reduced bezel design, although there were also reports that Apple couldn't get an under-display version of Touch ID working properly. Now, it looks like that may have changed, with a notable Apple analyst claiming that Touch ID will return.
According to Apple analyst, Ming-Chi Kuo (via 9to5mac), Apple should bring Touch ID back in 2021, this time with the fingerprint sensor embedded under the display. Apparently Apple is starting to tackle some of the technical hurdles it faced in the past and with more work, the tech should be ready within 18 months.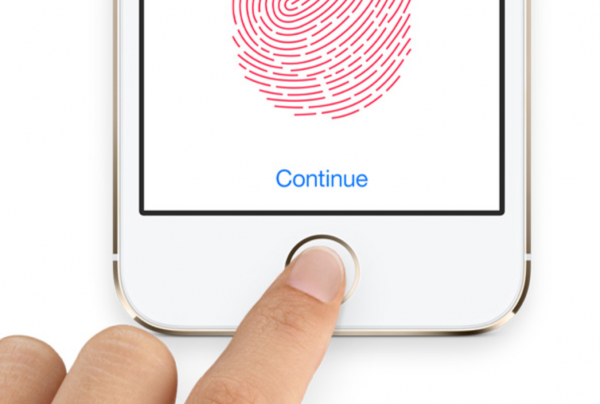 Touch ID coming back does not mean that Face ID would go away. Kuo sees the two forms of biometric technologies as complementary to each other, so we are more likely to see Apple give users the option to use either Touch ID or Face ID depending on preference.
Challenges that still need to be overcome before Touch ID can return include power consumption, the size of the sensing area, thickness of the sensing module and production yield rates.
KitGuru Says: I've gotten used to Face ID over the last year but I do still prefer Touch ID, mainly due to speed and being able to unlock the phone at different angles, like with the phone on a desk. I hope that Apple is able to bring it back some day, although Apple could also change its mind, after all, we apparently won't be seeing this happen until 2021 at the earliest.