The big question with any sound card review, is: is it worth it to upgrade your onboard audio to a dedicated add-in sound card? Based on our results, it is difficult to argue anything but a resounding yes. Not only has ASUS made a sound card that can boost the quality of what you hear, whether you are using a high-end, surround sound headset or one with a simple stereo field, but it also has a number of other interesting features that are worth exploring.
While you could argue that the version of the STRIX sound card with the bundled volume control is a superior package, for those that do not need that added functionality, the SOAR represents a much more economical version. What you receive otherwise is identical and in some outlets opting to drop the controller can save you almost £50. If you can do without, the SOAR offers much better bang for buck.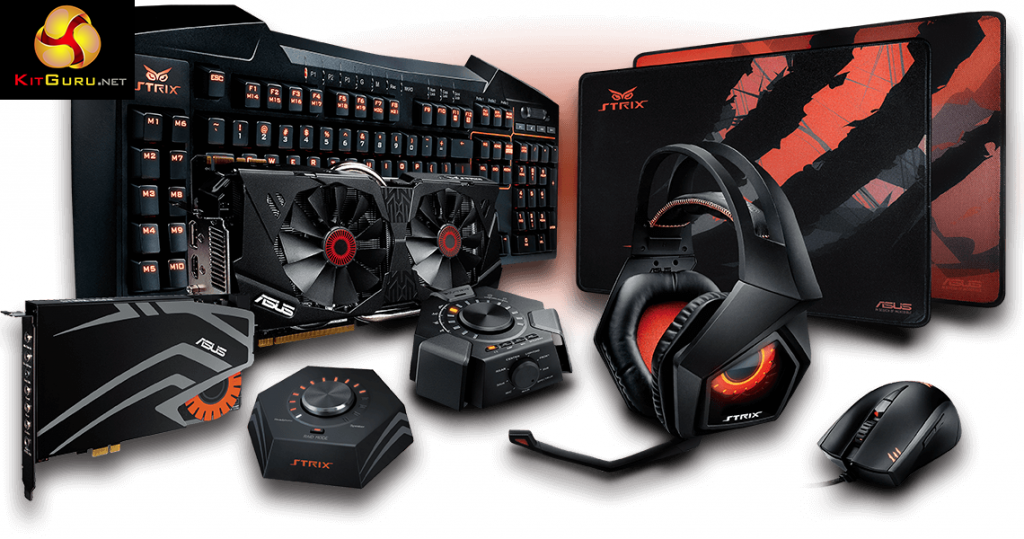 Audio quality with the Soar was most apparent with the higher quality stereo speakers; more so than it was with our traditional gaming headsets. This suggests there is some quality-headroom above the £80 or so price point of the hardware we used there. That means that while there are probably better sound cards we would suggest for true audiophiles, the Soar would be a great choice for those with above average quality headphones/speakers as much as those with more typical gamer hardware.
ASUS has given the Soar a brilliant piece of back-end software too. Not only does it have a huge number of options and tweakables, but it is impressively simple to use, with all choices on one panel and clear labeling making sure you are never lost.
Although we felt like the Sonic Radar Pro offers a somewhat unfair advantage to the user and the situations it is useful are limited, it was a novel option that certainly helps ASUS' sound card stand out from the competition.
Since it feels wrong to unanimously praise any product, if there was one addition we would like to see with the Soar, it is the inclusion of a 4pin molex to 6pin PCIE power converter, just in-case new buyers do not have the cable spare and are left frustrated.
All in all, ASUS has done a great job with its line of STRIX sound cards, but while there is some argument to be made for splashing out on the more expensive versions, for those on a budget or who can see no reason to pay almost double for an added volume control, the Soar is a fantastically affordable package.
It offers big improvements in audio over onboard solutions, which is more than you can usually hope for at this price point.

The ASUS STRIX Soar can be bought from Overclockers UK for £62.99 although we have found it at Alza for as little as £52.
Discuss on our Facebook page, over HERE.
Pros
High grade components, good build quality.
Attractive EMI shroud.
Many, single-panel software suite options that are intuitive to use.
Full support for up to 7.1 surround sound, 192KHz/24bit audio.
Very affordable.
Cons
Lacks volume control and RAID mode.
No molex to PCIE power converter in the bundle.
KitGuru Says: The ASUS STRIX Soar is a great product in its own right, but considering its price point, it becomes a must have upgrade for any-gamer still having to deal with the failings of onboard audio.