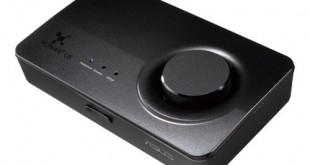 When it comes to upgrading your PC it is usually pretty easy to understand the benefits associated by spending more money. A new CPU and motherboard will give you extra overclocking potential and a snappier system. A new graphics card will give you better gaming performance and a new SSD will give you better boot and response times. But what about upgrading your sound card? That is a little harder to quantify – but ASUS has plenty of reasons for you to buy its latest external option.
Asus claim their Xonar U5 will eliminate background noise from VOIP calls and deliver higher quality, more powerful sound, as well as a robust software back-end for customisation. Clearly this is not an audiophile's amplifier, but a gamer's one. Let us see how it holds up to our gaming tests.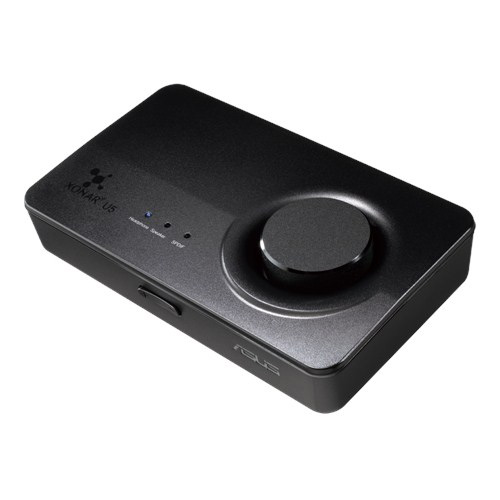 Features
True 5.1-channel HD (192kHz/24-bit) surround sound from a compact USB-powered device.
104dB signal-to-analog ratio (SNR) ensures pure sound.
Sonic Studio provides complete control over loads of sound technologies.
Perfect Voice technology eliminates noises for clear in-game communications.
Independent mic and master-volume controls for instant in-game adjustments.
Integrated headphone amplifier provides clear, detailed sound for an immersive audio experience.