Mushkin, a leading manufacturer of various consumer-class computer components, on Monday introduced its first enterprise-class solid-state drives (SSDs). Since the company is a newcomer to the market of enterprise-grade SSDs, its drives are not aimed at the high-end of the market, but are designed for various workstations that require improved reliability and consistent performance.
Mushkin's ProSpec enterprise solid-stat drives will be available in usable capacities ranging from 100GB to 480GB and will feature either multi-level cell (MLC) or enterprise-grade multi-level cell (eMLC) NAND flash memory. The drives will be powered by LSI's SandForce SF-2500 SSD controllers and will deliver random read/write performance of 80K/42K IOPS [input/output operations per second] and a sustained transfer rate of up to 560MB/s. The solid-state drives use Serial ATA-6Gb/s interface, 2.5" form-factor and can be installed into a broad range of personal computers, workstations and servers.
Mushkin ProSpec SSDs also feature the company's Power Safe technology (to protect data in case of a power loss), 128-bit AES hardware encryption, TRIM technology, S.M.A.R.T. technology, garbage collection and advanced wear leveling technology.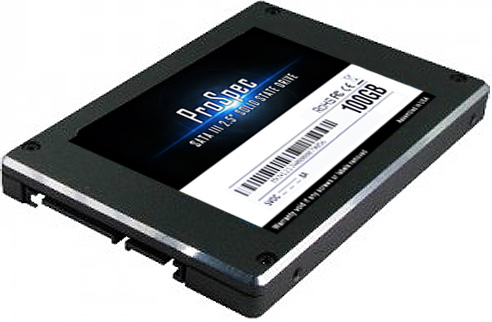 "We have time after time demonstrated to PC enthusiasts how Mushkin's solid-state drive solutions can dramatically improve performance and reduce data transfer times, delivering levels of performance that have earned Mushkin its place as one of the top SSD manufacturers," said Brian Flood, director of product management at Mushkin." With the ProSpec line of enterprise-class SSDs, we deliver a no compromise drive that provides high performance while enabling customers to reach new levels of data security and reliability. The result, a combination of performance and capacity that we believe represents a new paradigm shift for mission critical, enterprise storage."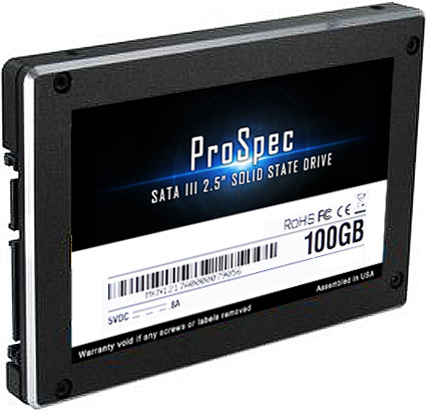 KitGuru Says: Mushkin's ProSpec solid-state drives clearly look promising. But to become a significant player on the market of enterprise-class SSDs, the company needs to dramatically expand the lineup of such drives so that to address different types of enterprise systems.