Solid-state drives have a lot of advantages over hard disk drives, especially when it comes to mobile devices. Unfortunately, due to relatively high prices on SSDs with adequate capacities, hard drives are used in the vast majority of notebooks nowadays. But chief executive officer of Phison Electronics, a maker of SSD controllers, claims that solid-state drives could replace HDDs in 2015 – 2016 when their price gets right.
"I think 128GB/256GB SSD devices will replace traditional HDDs as the basic memory standards for notebooks in 2015 – 2016 when prices of TLC (triple-level cell) NAND flash chips reach a satisfactory level," said Khein-Seng Pua, the chairman of Phison Electronics. In an interview with DigiTimes.
Mainstream laptops today utilize hard drives with 500GB capacity, whereas entry-level/low-end machines use 320GB HDDs. 500GB drives cost around $50 in retail. At present 120GB – 128GB solid-state drives cost $65 – $70, but these capacity points are hardly enough for today's workloads. The head of Phison believes that the price of 256GB SSDs needs to get to get to around $60 in order to become appealing to consumers.
"Consumers will opt to buy a 256GB SSD if its unit price drops to around $60," said Khein-Seng Pua.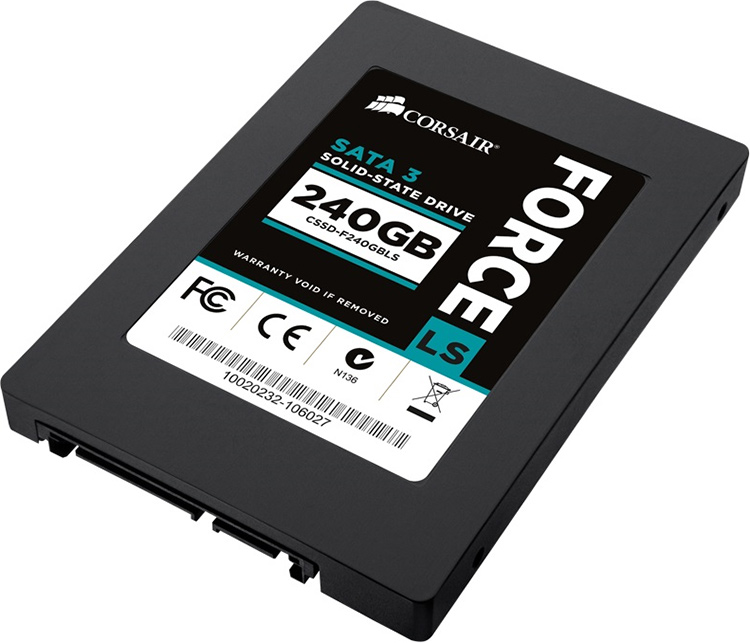 Prices of NAND flash memory are dropping and it is logical to expect the price of 256GB TLC NAND flash-based SSDs to decrease to around $60 in the next twelve months or so.
The problem is whether 256GB will actually be enough for next year's workloads. Modern programs need a lot of disk space, high-definition and ultra-high-definition content gets more and more popular every day, as a result, requirements for storage devices are getting higher. As a result, minimal amount of storage space per PC could raise to around 500GB next year.
Discuss on our Facebook page, HERE.
KitGuru Says: While 256GB SSDs today are popular among PC enthusiasts who use them as primary boot drives in their desktops, which feature multi-terabyte HDD storage, it is unknown whether it will be enough for notebooks next year. Will 256GB of storage space per PC be enough for you? Share your thoughts on Facebook or in the comments below.