HP has identified a bug with its enterprise SSDs that is causing devices to fail prematurely, the company has released a support bulletin outlining a firmware update to prevent drive failure at 32,768 hours.
Enterprise SSD devices affected by the premature failure problem are from certain models of the HPE SAS solid-state drive range. HP was notified of the issue from an SSD manufacturer that firmware was detecting certain SAS SSD models used in a number of HPE server and storage products including HPE ProLiant, Synergy, Apollo, JBOD D3xxx, D6xxx, D8xxx, MSA, StoreVirtual 4335 and StoreVirtual 3200 are affected.
HP has released an updated HPD8 firmware that is considered a critical fix required to address the failure issue. HP strongly suggests that users with the affected drive should update to the new firmware immediately to prevent failure and potential data loss.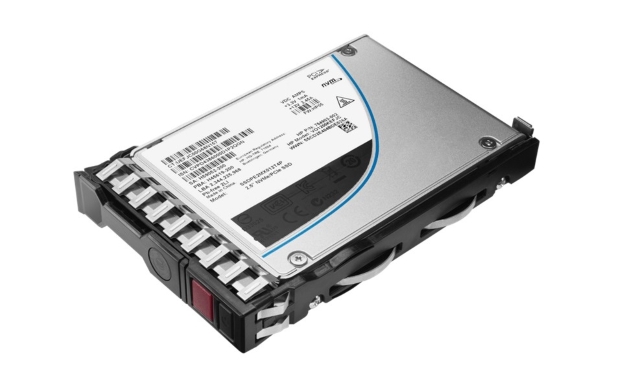 The company warns that neglecting this information will result in drive failure at 32,768 hours of operation and will require restoration of data from backup in non-fault tolerance, such as RAID 0. If customers ignore this guidance, then HP says they must accept the risk of incurring future related errors. The issue affects SSDs with firmware prior to HPD8 and after the failure occurs, neither the SSD or data from it can be recovered.
For users to determine total power-on hours of affected devices, they are advised to refer to the Smart Storage Administrator page. HP has provided a full list of affected devices on its support bulletin for the issue.
Discuss on our Facebook page HERE.
KitGuru: If you are unsure if you have one of the affected devices in your systems then make sure you check the official HP table and update firmware if required to prevent important data loss and extend the lifespan of the device.