Even as fast as SATA III SSDs are, the new battleground for the storage performance crown lies with PCIe drives, as the potential read and write times with that interface blow everything away. Which is why Plextor has been showing off its own PCIe solutions at Computex this year, but unlike Intel and OCZ, it's drive is not  NVMe.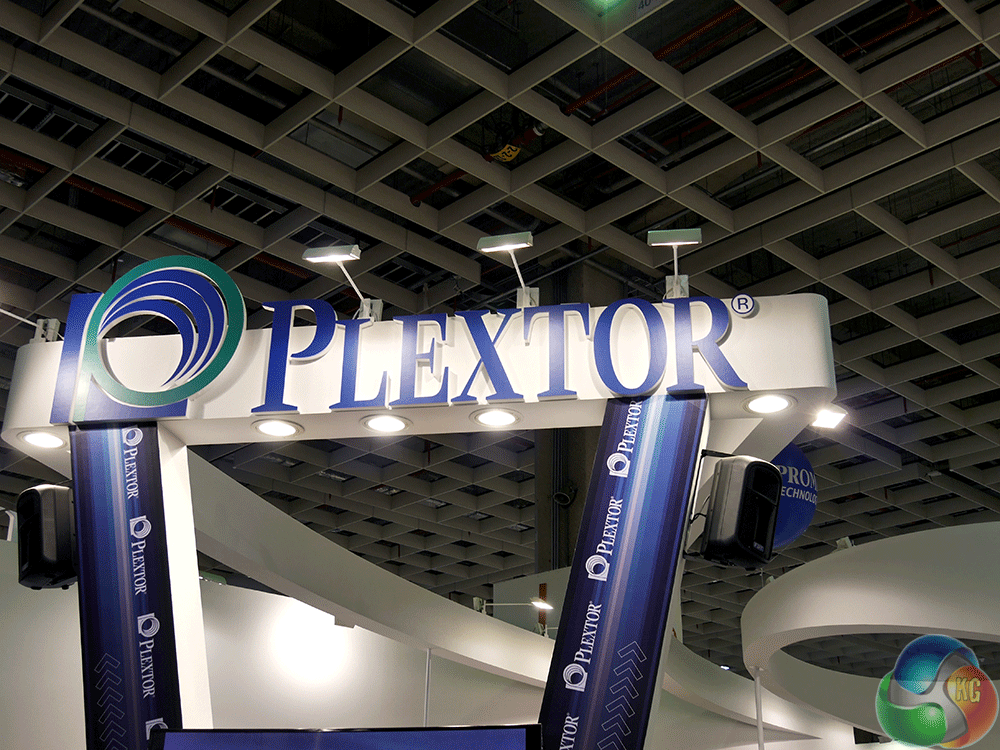 That doesn't mean it's slow though. Built into an eye catching card with a PCIe 3.0 x 4 interface, the Plextor M6E Black Edition is quite an eye catching storage solution, which should be right up the street of those that want a pretty interior as much as a high performing one.
As great as the Black Edition looks though, it's not going to be released until early next year, which could be attributed to the fact that it uses Toshiba memory, the bulk of which may be seeing allocation in OCZ drives, since that business was purchased by Toshiba.
Also on show was the Plextor M7V, which although quite aesthetically pleasing in its own right, goes down a different route than the Black Edition.With a brushed aluminium chassis and a classy looking Plextor logo, it's going to appeal to a different group than the Black Edition.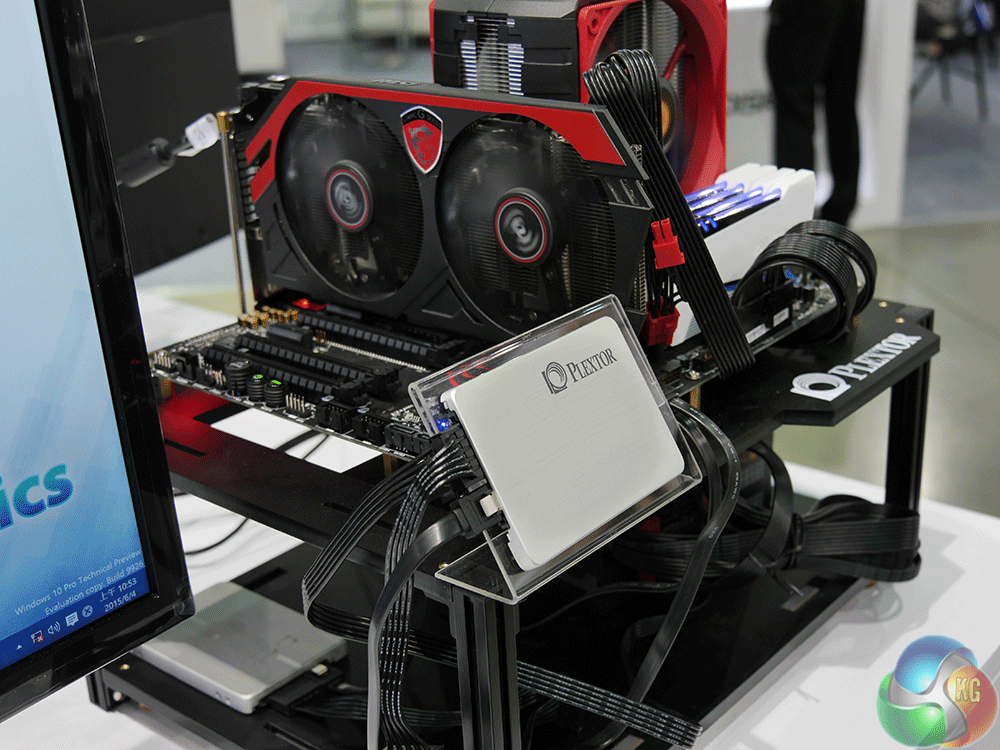 Discuss on our Facebook page, HERE.
KitGuru Says: What kind of storage set ups are you guys running? I have a beefy terrabyte SATA III drive myself, but the numbers on the PCIe versions are tempting.