Back in July, Toshiba Memory Corp announced plans to kick off a new era for the company under a new name. Part of this new era will include some expansion, as Toshiba Memory is acquiring Lite-On Technology's SSD business in a deal worth $165 million.
The agreement will see Toshiba Memory Corp (soon to be known as Kioxia) obtain Lite-On's IP, R&D operations, manufacturing facilities, sales channels and other assets. While Lite-On is primarily known for PC disc-drives amongst the DIY PC building crowd, the company also has a notable stake in the enterprise and datacentre markets for NVMe SSDs.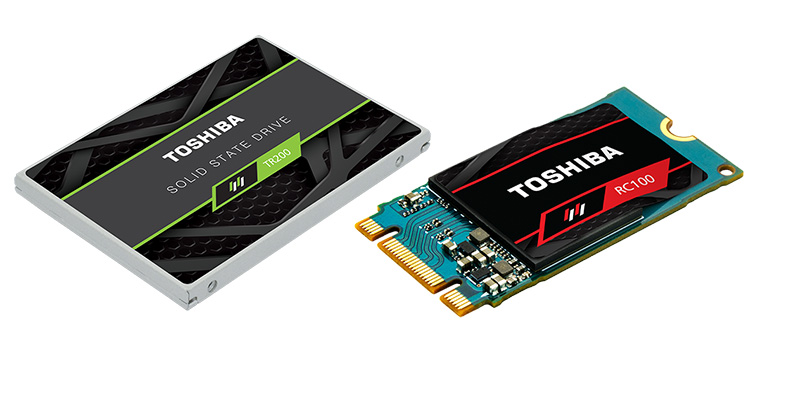 Once the deal goes through, Toshiba will take ownership of Lite-On's two Taiwan-based manufacturing facilities, which will allow the company to make millions of datacentre and enterprise SSDs per year.
As a reminder, Toshiba Memory Corp will be transitioning to its new brand, 'Kioxia', in October. The new name is a combination of the Japanese word 'Kioku', meaning memory, and the Greek word 'axia', meaning value.
KitGuru Says: Toshiba Memory/Kioxia is already making some big moves under new ownership. The Lite-On SSD acquisition could take a while to close but it seems like a nice step forward in terms of marketshare and manufacturing capability.