One of the most impressive aspects of both the PS5 and Xbox Series X are their SSDs which allow for extremely fast loading speeds, and bigger and more seamless open worlds – to name a few. This does not come cheap however – especially for the Xbox consoles. It has now been announced that the 2TB Xbox SSD will cost much greater than an entire Xbox Series S.
While the latest generation of video game consoles have seen a massive leap in speeds, performance and more, one aspect which hasn't improved is the console's storage sizes. The Xbox Series X comes with 1TB, while the Series S gets only 512GB.
Microsoft considered this, and so they have developed (in collaboration with Seagate) bespoke expansion cards. Initially, the only option available was an additional 1TB, which would cost $219.99. Now, the console manufacturer has announced two more storage options.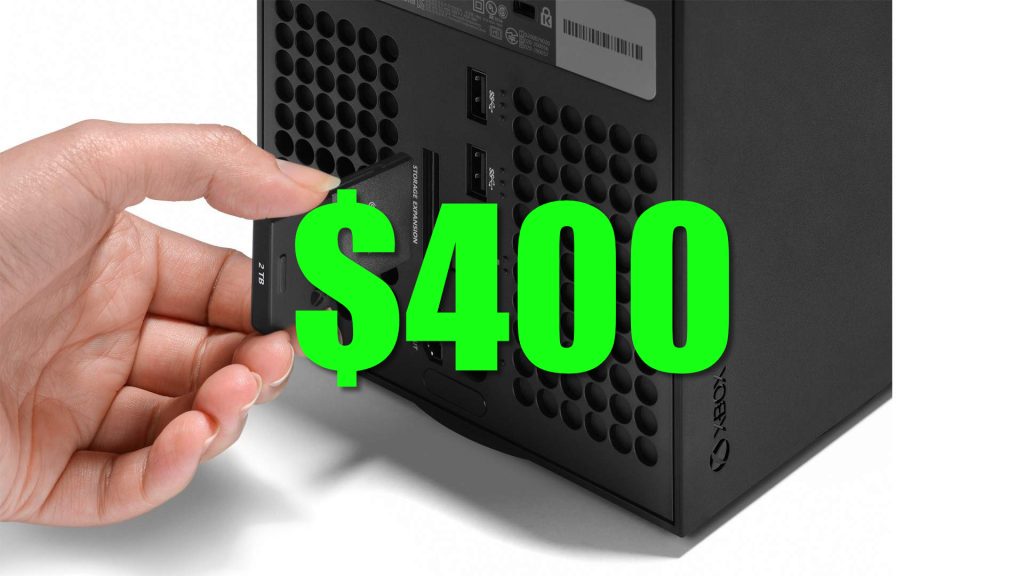 Announced on the Xbox Blog, the 512GB variant will retail for $139.99 USD when it launches in mid-November. The 2TB version meanwhile will be released slightly later (early December), and will set you back a massive $399.99 USD.
While there is no denying that these speedy SSDs cost much more to manufacture than a standard mechanical hard drive, spending almost the entire price of the Series X in order to simply increase storage is certainly frustrating.
PlayStation equally suffers from this issue, however as the extra slot in Sony's console allows for more generic M.2 SSDs (assuming they meet the speed spec), in the long run it is likely to allow for cheaper prices in comparison to Xbox's expandable storage. Either way, those who have a significant amount of cash in their pocket to burn will soon be able to burn it on a 2TB Xbox SSD.
KitGuru says: What do you think of the prices? Are they reasonable? Which approach to expandable storage do you prefer? Let us know down below.