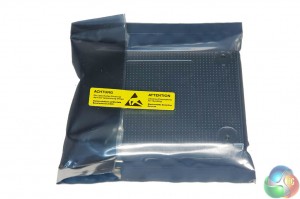 We didn't receive a retail package for review – just the SSD in an antistatic bag. Our sample came direct from a Toshiba factory so we therefore can't comment on the retail bundle.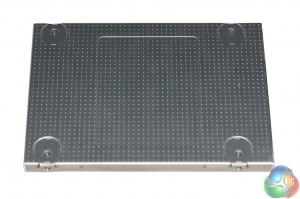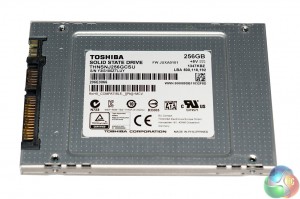 Our engineering sample drive had no company stickers on the front of the chassis. The sticker on the rear of the chassis highlights details of the drive, including capacity and serial number.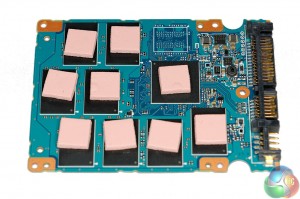 One side of the drive has little adhesive thermal pads placed on all of the chips. We will remove them to get a better look underneath.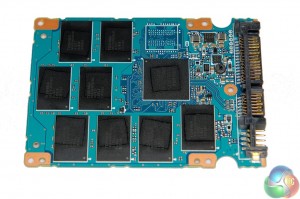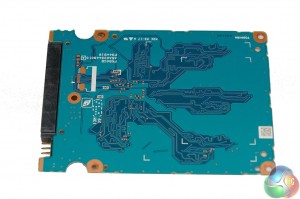 One side of the PCB is bare and would be populated with additional NAND if this was the 512GB model of the drive. This 256GB version ships with eight 32GB memory chips on one side. These are Toshiba Advanced 19nm (A19nm) toggle 2.0 MLC (Multi level cell) NAND. The drives include Adaptive Size SLC Write cache technology and optional Self Encrypting feature compliant to TCG-Opal 2.0.



When formatted in Windows 7/8, the Toshiba HG6 256GB shows 238GB free for the operating system.