According to leaked documents from O2 Germany, Apple is set to launch an 8GB iPhone 5C tomorrow in an attempt to boost the devices poor sales. However, it might not actually do any good as the 8GB model is tipped to sell for just £60 less than the 16GB model- Which still isn't as cheap as the phone was originally rumoured to sell for last year, before its official announcement.
So far the iPhone 5C has failed to impress, initial rumours suggested that it would be a cheap, plastic version of the iPhone and while it was cheaper than the 5s, it wasn't quite what the internet was hoping for, nor was it affordable enough for mass adoption in developing countries. Apple usually downgrades the lowest end phone in its roster to 8GB of storage, these phones usually sell for around £350 and come free on contract. At the moment Apple's lowest end device is the 4S but with the introduction of an 8GB 5C, we might see the 4S dropped from the line up.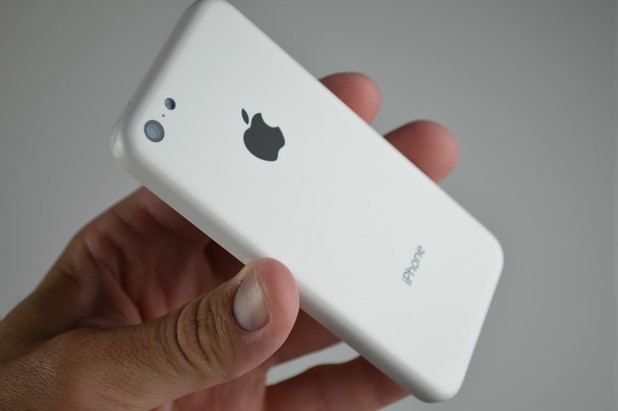 The main problem with an 8GB iPhone is that it's just not enough space. App sizes are often large, music services such as Spotify can take up gigabytes of space at a time and even the tiniest IOS update requires at least 1GB of free space before Apple will allow you to download and install.
Update: Apple has confirmed that an 8GB iPhone 5C will be available from the 18th of March onwards. 

KitGuru Says: If the iPhone 5C had come in at the current price of the iPhone 4S, it would have had a better chance of selling, especially in poorer countries like China. As for the 8GB of storage, I don't think it's enough for most people these days, in-fact I would say 16GB is actually starting to push it a bit. What do you guys think? Is 8GB enough these days?