Much like the deal that HTC struck with Valve to bring the HTC Vive virtual reality headset to market, Starbreeze has announced a partnership with Acer to make the StarVR headset a reality. To help that along, the two companies have even formed a new company: Acer Starbreeze Corporation, with $25 million shared equity to get the ball rolling.
The Starbreeze developed StarVR headset is something we've been keeping an eye on for a couple of years now. Starbreeze has talked of 4K + resolutions and 210 degrees field of view for a long time now, suggesting it will be difficult to find a gaming audience with hardware to power it. But that doesn't mean we don't want to try it.
So now that Acer is not only going to help manufacture the headset, but will also lend a hand in terms of design and marketing, it suggests that we will get a better product over all when it arrives some time in the future.
"Our strategic alignment with Acer is going to exponentially improve the StarVR HMD in terms of quality, execution and market reach. Together, we will keep pushing the frontier of VR technology," said Bo Andersson Klint, CEO, Starbreeze. "With the Acer production partnership for the StarVR headset, our joint venture with IMAX for location-based entertainment, and the content platform collaboration with Smilegate, we now have a perfect ecosystem for our VR centres."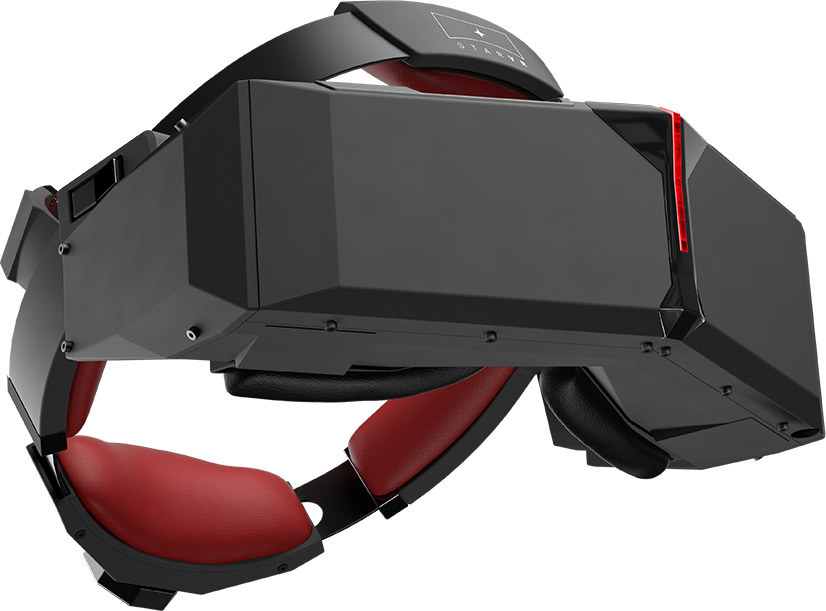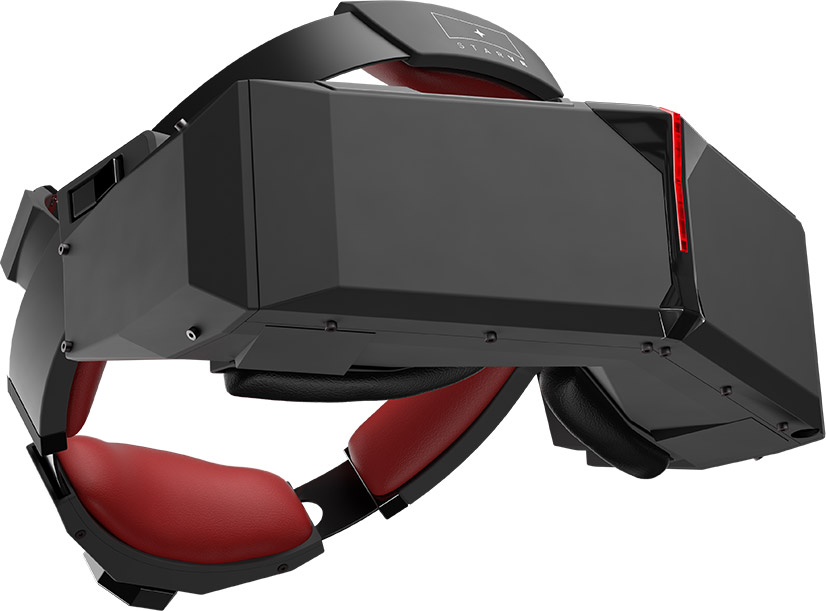 And indeed that may be how most of us end up trying the StarVR: at dedicated VR arcades. Those sort of bespoke locations are much more likely to be able to absorb the high-hardware costs of systems capable of running games at extreme resolutions and they can have plenty of space for them too, like we've seen with The Void.
The Acer Starbreeze Corporation has also said it will target high-end cinemas, automotive retail and aviation training , as well as arcades. It will ship a few units at the end of 2016, with mass production beginning in 207 we're told.
Right now though, if you want to get in on virtual reality, your big choice is between the Oculus Rift and HTC Vive – we know which one we'd pick.
Discuss on our Facebook page, HERE.
KitGuru Says: I'm interested to see what becomes of StarVR. I would imagine it looks phenomenal if you have a good, supporting experience. I'd be interested to see how it's powered though, as most commercial graphics cards can't do resolutions as high as the headset claims to operate at.