The Oculus Rift virtual reality headset is now available for pre-order, priced at $600 (£530 inc. shipping the UK). This is vastly more than the originally projected $300-$350 cost for the consumer head mounted display (HMD), but we were warned previously by Palmer Luckey and several others involved in its development, that despite subsidies, it wouldn't be cheap.
Regardless of the price though, this is a huge day for virtual reality. The first truly consumer grade, VR HMD is available for public pre-order. With the HTC Vive still a few months away and efforts from other manufacturers still not slated for any particular release, Oculus is first to the table once again.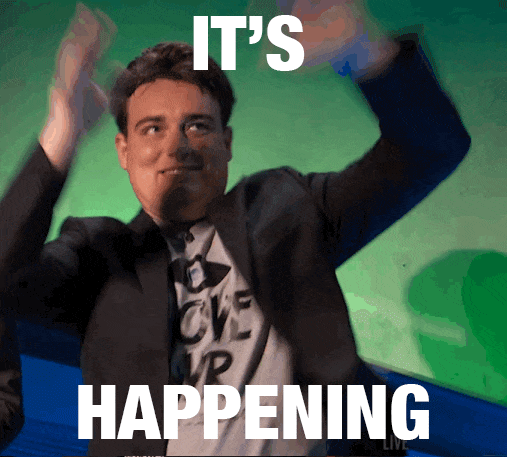 Has it done that at the expense of offering the full package though? While The Oculus Rift CV1 headset first shipments are expected to ship in March, they will not ship with the much lauded Touch motion controls. Although they were always planned to release later, they are now not expected to arrive until the second half of 2016.
In comparison, the HTC Vive, which is expected to debut in April, will ship with its newly refined wand controllers right out of the box. The Rift will come with a wireless Xbox One controller.
Of course even with the Rift now available to pre-order, the quality of the final product, how it compares to the commercial HTC Vive and all sorts of other elements will factor in to which is the preferable platform for VR during this first generation of hardware.
KitGuru Says: Regardless, this is hugely exciting. I have my Rift pre-ordered, what about the rest of you?