Oculus VR has known about virtual reality's chicken and egg problem since day one. Without games and experiences ready to play, nobody would buy a VR headset, but without VR headsets, nobody would develop them. It's assuaged that issue with developer kits over the past couple of years and to make sure that there are high quality experiences on day one, it's  now sending out SDK 1.0 and early release "final" hardware to developers.
Not all developers mind you. First it will go out to those that plan to ship a virtual reality game for the Oculus Rift in Q1 2016. Those who plan to do so are encouraged to get in touch with Oculus via its developer portal, where a request can be sent out for an early-release CV1 headset and the final version of the SDK.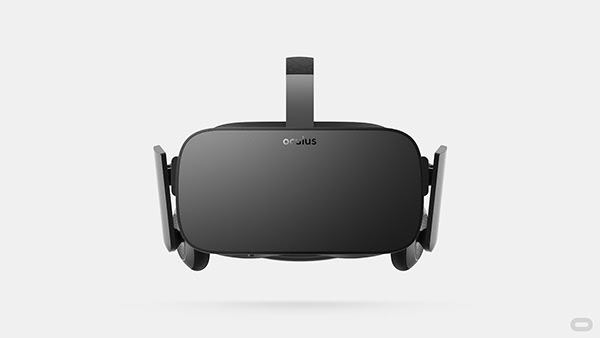 "If you're shipping a Rift title in Q1, you'll need early access to Rift hardware and new platform features to finalize your game or application," Oculus said in a communiqué. "The Rift SDK 1.0 and runtime include features tied to the consumer product, so we've currently limited the release to developers putting final touches on launch titles."
Oculus did say that anyone not developing would still find the best end-user experience with the DK2 headset and the SDK 0.8, which it released previously with improved Windows 10 support.
Discuss on our Facebook page, HERE.
KitGuru Says: We're getting ever so close now guys. We're just a few months away from a near-guaranteed launch date of real, first-generation, commercial VR hardware. I can't wait.