Although Oculus might have been the first company to really get the world thinking about virtual reality as a viable future, it might not be as impactful as you think. In-fact Valve may have overtaken it so much in developing VR gear, that Oculus' Rift CV1 is to some, just a copy of an early Valve prototype.
While this isn't an official statement form Valve, it does come from valve employee, Alan Yates, who works on the firm's Lighthouse tracking solution and even provides some handy feedback for users via Twitter. However it was in a Reddit thread where he dropped the bombshell that in reality, the Oculus Rift CV1 is not that dissimilar to Valve's early headset prototypes.
Responding to someone stating that the Vive wouldn't have a VR scene to come into, Yates said that while that was "generally true," in reality the Rift borrows a lot from early Valve research on virtual reality hardware.
"Every core feature of both the Rift and Vive HMDs are directly derived from Valve's research program. Oculus has their own [camera-based] tracking implementation and frensel lens design but the CV1 is otherwise a direct copy of the architecture of the 1080p Steam Sight prototype Valve lent Oculus when we installed a copy of the "Valve Room" at their headquarters. I would call Oculus the first SteamVR licensee, but history will likely record a somewhat different term for it."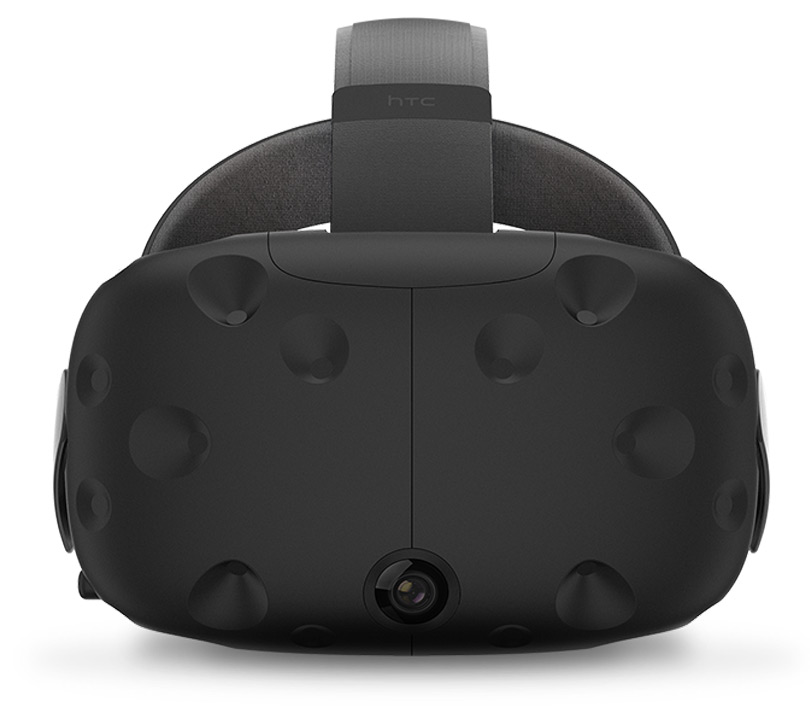 The Vive is what Valve helped build after it stopped working so closely with Oculus
That's quite a revelation and provides some interesting insight into what the process of developing for VR has been like. Early on in its life-cycle, Oculus did receive support from Valve and even an endorsement by Gabe Newell himself in the early Kickstarter video.
While it's all speculation, some have suggested that it may have been the case that Valve became concerned about the VR industry when Facebook took over Oculus and decided to drive its developmental efforts forward with a new partner, eventually settling on HTC.
Discuss on our Facebook page, HERE.
KitGuru Says: While I will reserve full judgement for the upcoming Vive review and Rift comparison piece, there is a real feel that the Rift is a great headset designed in the past, while the Vive is a less refined version of a newer idea.