Update: Oculus VR has contacted pre-orderers who were promised a March shipping date, with a statement on what the status of their order is. It reads as follows:
"We know you're anxious to receive your Oculus Rift and apologize for not updating your order status sooner," the Oculus Team said in the email. "We've been working through an unexpected component shortage, and unfortunately, that issue has impacted the original shipping estimates for some early customers."
If users were hoping that this addressing of the situation would mean an immediate turn around though, they are mistaken. Oculus continues in the communiqué, claiming that the orders' status would be updated by 12th April. That means that some that were pledged to ship in March, may not ship until mid-April.
While Oculus does say that a number of Rifts will still go out on time, that others will not be able to ship out just yet. In comparison, Oculus' main competitor, HTC with its Vive headset, is set to begin shipping its commercial headsets out in the next day or so. It will be interesting to see which arrives first for some consumers.
Original Storage: Poor old Oculus VR hasn't had the easiest time over the past week. As well as a number of lukewarm reviews of the final product and its content line up (amid much stronger ones), it seems to have missed shipping dates on a number of the earliest pre-orders. This has left many fans hankering for more information, but as has been the company's norm in recent months, it's remaining tight lipped.
Despite having difficulties actually taking payments on its site when the Oculus Rift went up for pre-orders earlier this year, thousands of eager VR enthusiasts crowded round and persevered until they were able to reserve their headset for $600 in the U.S., and as much as £530 with shipping in the UK. At the time, the earliest orderers were promised their headset would ship in March, but we're already in April, and not much has happened.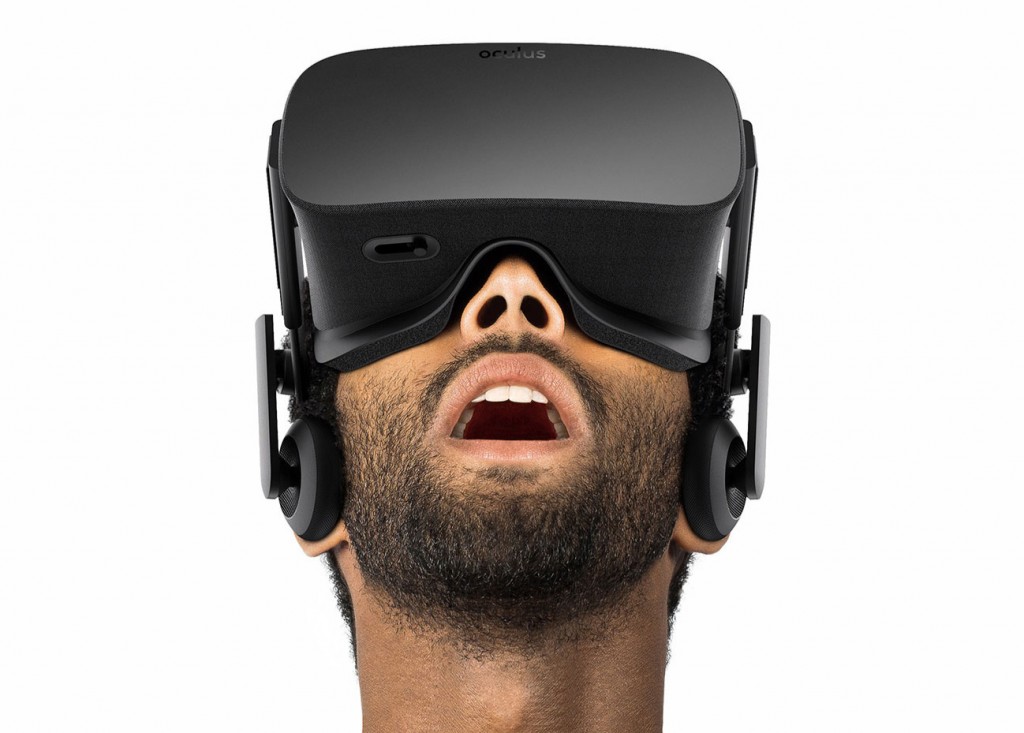 All we want to do is spend the weekend doing this
Sure we've seen Oculus VR founder Palmer Luckey himself hand-deliver the very first rift in an awkward exchange all filmed for posterity and clearly some review sites have been given the headset, but what about those that pre-ordered? Original Kickstarter backers have started receiving their units, so at least those that have supported Oculus from the start are getting some love, but those that have been backing its latest efforts haven't received the same attention.
Two members of staff at KitGuru – myself and Matthew – have Rift pre-orders that guaranteed a March shipping date, but here we are in April and neither of us have had our cards charged and no email has come to say the order is processing. Clearly we're not the only ones either, as Paul Tassi at Forbes is having the same issue.
He did get a response from Oculus when he chased up where his order was, but it said that it couldn't give him more information at this time.
Discuss on our Facebook page, HERE.
KitGuru Says: As much as we'd love to hear a solution, be careful with anything you read today. It is April after all.