Sony will finally have a good use for its PlayStation Move controllers when its virtual reality headset comes out later this year. However, there are people out there that might still prefer to use a standard gamepad and those users won't be left behind on any game as one of Sony's rules for VR is that all titles support the DualShock 4 as well.
Essentially, PlayStation VR games will be developed for gamepad use first and then "enhanced" with the optional use of other peripherals, like the Move or Aim controllers: "All PlayStation VR titles will support DualShock 4 controllers. However some game experiences will be enhanced with the use of peripherals such as Move or the recently announced Aim controller", a Sony spokesperson told Eurogamer.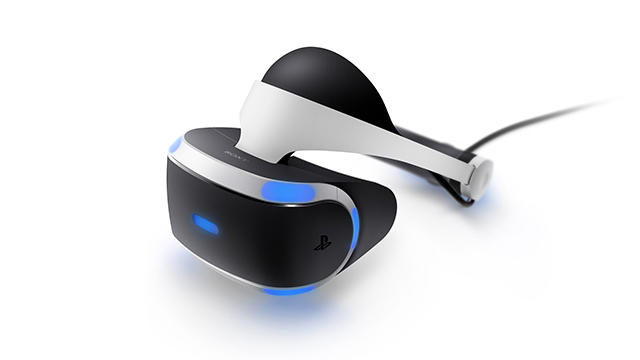 The statement was given after some box art mock-ups for future PlayStation VR titles wound up on the internet. Some of the boxes suggested that PlayStation Move might be required for certain titles but that apparently won't be the case, which is a smart move, since VR support will be worked into a few traditional titles, like Resident Evil VII.
This approach from Sony should also be good news to those that pre-ordered the basic PlayStation VR headset, which does not come with the Move controllers or PlayStation Camera. That said, the camera will be required for virtual reality on the PS4.
KitGuru Says: PlayStationVR is the cheapest headset on the market and has the potential to reach the most people. However, we have yet to see if Sony's gamble will pay off. Supporting a range of peripherals will help though, as those who perhaps don't want to buy a Move can still try out all of the available games.