The European Union already has two antitrust cases running against Google at the moment, one for Google Shopping and another for Android. Now, it looks like a third case is brewing as the EU has some fresh antitrust complaints against Google's advertising business. According to the statement of objections, Google's AdSense agreements with third-party companies breaks EU competition law.
There are three conditions found in the Google AdSense agreement that are singled out. The first is exclusivity, prohibiting third-parties to not source ads from Google's competitors. The second is Google's requirement that third parties take a minimum number of search ads from Google and reserve space on search pages that aren't above or next to Google's own search ads.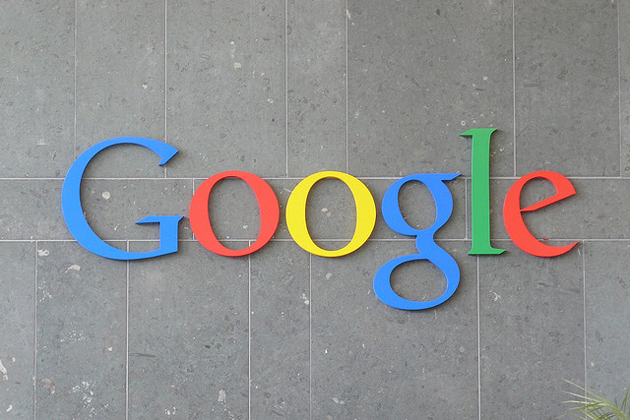 The third condition that the EU is objecting to is the right to authorise competing ads. Those using AdSense are apparently required to obtain Google's own approval before making changes to any competing search ads.
If the EU finds that Google has violated antitrust laws, then it could be fined up to ten percent of its annual revenue, which in this case would be around $7 billion. Google hasn't provided a detailed response to this yet but the Google Brussels Twitter account has said that we can expect one in the coming weeks.
KitGuru Says: Google doesn't seem to have much luck when it comes to European antitrust laws. However, in this case it does seem like there are rules within the AdSense agreement that can get in the way of competition. It will be interesting to see if Google ends up having to make any changes to its terms of service after this.