Over the last couple of years Zenimax and Oculus have been embroiled in a lawsuit, with Zenimax making allegations that Carmack had stolen company information prior to making his move to Oculus back in 2014. Zenimax did win that lawsuit, with Oculus having to pay up $500 million but it looks like Carmack wants to take the fight to his former employer this time around with a lawsuit of his own.
This week it was revealed that John Carmack would be suing Zenimax (id Software parent company) for $22.5 million in earnings that he claims the company still owes him. According to the suit, this money is owed from the sale of his former studio id Software.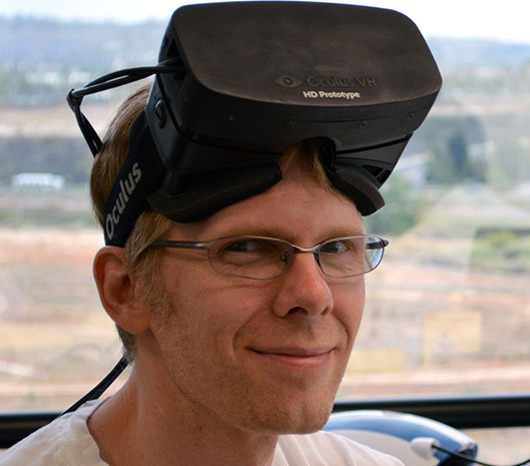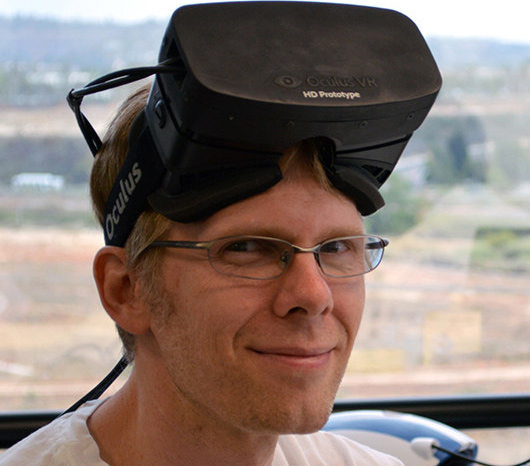 It turns out that back in 2009, ZeniMax agreed to buy id Software for $150 million, $45 million of which was set to go to Carmack. At the time, Carmack traded half of that cash for shares in Zenimax stock but never ended up receiving the remaining $22.5 million. Dallas News was able to obtain a copy of the lawsuit itself, which claims that Zenimax withheld Carmack's remaining money over claims that he had violated his employment contract.
That breach of contract would presumably be related to the allegations that Carmack stole trade secrets when moving over to work at Oculus VR. A charge that the jury deemed untrue during the lawsuit, though Zenimax was awarded $500 million over an NDA violation.
KitGuru Says: It looks like there is still plenty of drama surrounding Carmack, Zenimax and Oculus. We'll just have to wait and see how this one turns out.