Sony is taking quite the gamble with the launch of the PlayStationVR but it seems that the new console-focussed headset is already off to a great start over in the US. Not only have reviews for the headset been fairly positive overall but US retailer, GameStop, has said that the headset has already exceeded expectations.
GameStop's Senior VP of merchandising, Bob Puzon, explained this week that "PS VR is off to a great start" in-store, with early expectations already exceeded. If you are in the US and were hoping to get one around Christmas time, then you may also be happy to know that GameStop has increased its stock accordingly in time for the holiday season.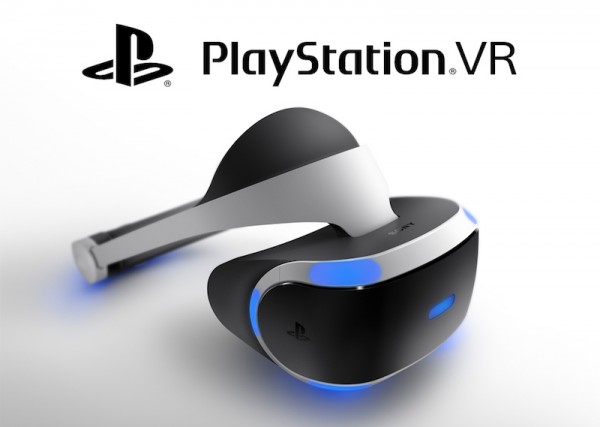 We don't know how well the PlayStation VR is doing here in the UK just yet but with stores like GAME trying to charge customers just to try the headset for a few minutes, I wouldn't be surprised to see some impact on growth as access to the technology is limited behind yet another paywall. In the US however, demos are more freely accessible, with 115 GameStop stores setting up free in-store demos. Other retailers in the US also have free demos set up in certain locations.
KitGuru Says: As great as the PlayStation VR headset looks, it needs some more ambitious games before I jump in, especially after seeing what Insomniac Games has delivered with its Oculus Rift titles. Still, it seems that plenty of people are already taking the console VR plunge this year, which is great to see.