Virtual Reality has finally arrived in the hands of consumers but it looks like Valve and HTC have plans for the Vive headset to evolve a bit over time as future firmware update plans aim to add in "real, new functionality".
Speaking on the RoadToVR podcast, Valve developer, Jeremy Selan, spoke a little bit about future potential for the Vive. "The traditional model for hardware companies is that you develop a product, perfect it prior to release, and then put it out there and it's a little bit more of a static, unchanging target."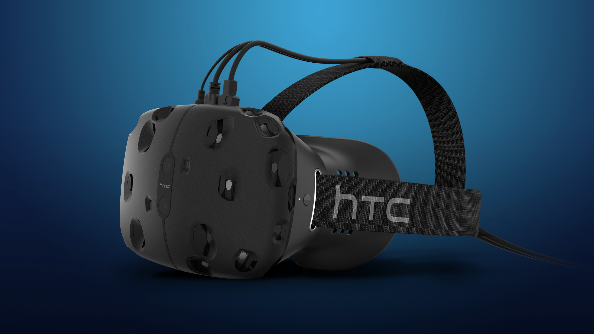 "I think we're really excited about Valve taking a similar approach with hardware as we do with software. Your Steam client updates all the time, it's really convenient for you to push out software updates for lots of games and we've taken that same approach with the hardware perspective as well."
Selan also compared Valve's plan to how it treats the Steam Controller, which has also had plenty of feature updates since its first launch: "The Steam controller, since its release, has had a bunch of meaningful and interesting updates going out and that's our hope to take a similar step with the HTC Vive, as well as the general Steam VR ecosystem."
So Vive owners can expect to get plenty of feature updates over time but nothing specific was mentioned just yet.
KitGuru Says: It is great to hear that Valve is dedicated to providing additional functionality updates to the Vive. It will be interesting to see what they can come up with post-launch.