Despite having just integrated AMD Radeon Vega 7 graphics, the PN50 still proved to pack a punch in comparison to the other systems during our 3DMark Fire Strike benchmark, taking second place again.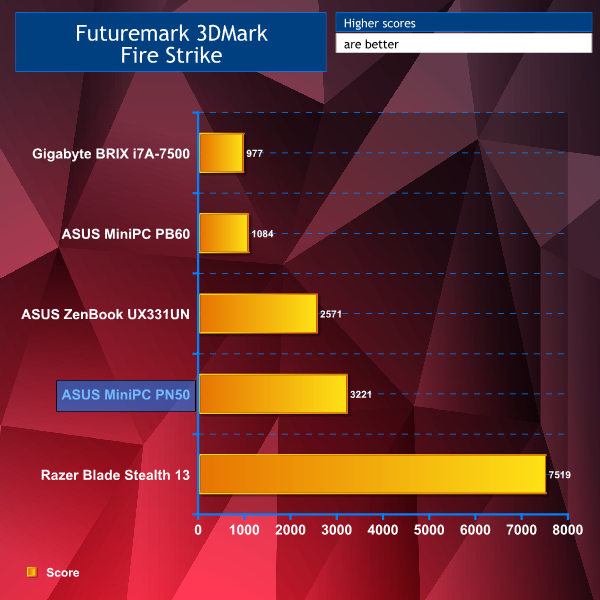 Despite the fact this system is 100% not aimed at gamers I wanted to test a few games just to see if it could handle them. If this was a gaming system, I'd be pushing it to the limit maxing out every setting at the highest resolution to see what it could do, however; on this occasion I actually did the exact opposite. I ran these games at the lowest possible settings, all at 1080p, to see just how well they would perform.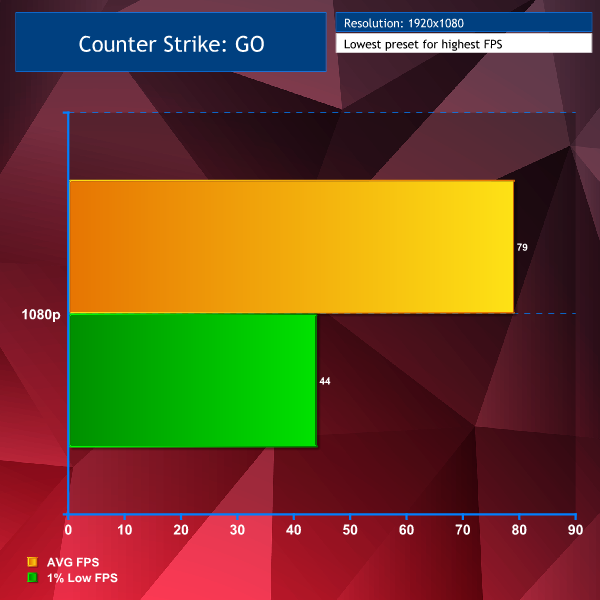 Counter Strike GO on the lowest preset, at 1080p did fairly well at nearly 80FPS average and 1% low of 44 FPS.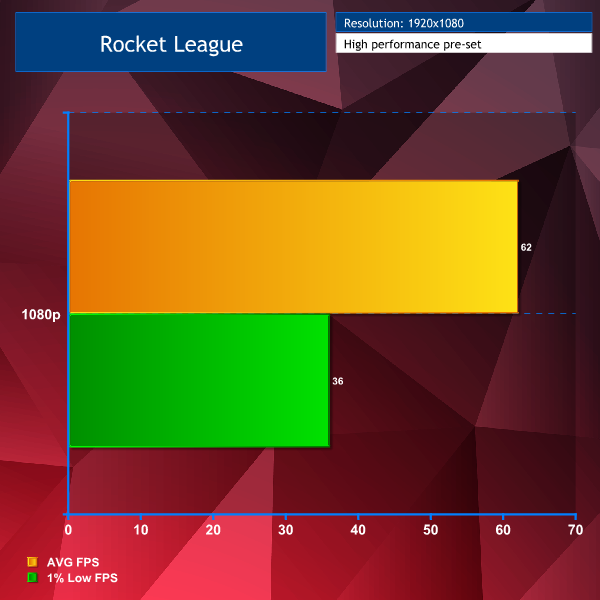 Rocket League on the high performance preset at 1080p averaged 62FPS with 1% lows of 36.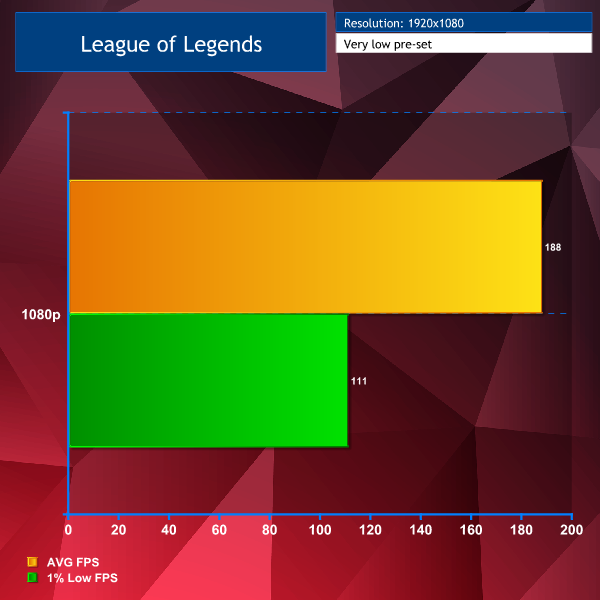 Finally, League of Legends on the very low pre-set at 1080p gave an incredible 188 average and 1% lows of 111FPS. I was pretty happy to see that I must admit! Overall, on the gaming front I was impressed. I actually wasn't expecting those results and I'd say light gaming is absolutely possible on the PN50.