Update (24/12/20): This competition is now CLOSED. Thanks to all who entered, our winner today is Callum Tomsett! If you missed out this time, then keep an eye out as we still have a few more giveaways left on the calendar. Our Day 24 competition can be found HERE. 
For Day 23 of the KitGuru Advent Calendar 2020, we're teaming up with Intel to give away a NUC 9 Extreme Kit! 
Normally, these kits come barebones, but thanks to the kind folks at Intel, we'll be including 16GB of DDR4 3200MHz RAM and a speedy 512GB Intel Optane Memory H10 with Solid State Storage. Other specs for the NUC include a Core i9 processor and a 500W PSU.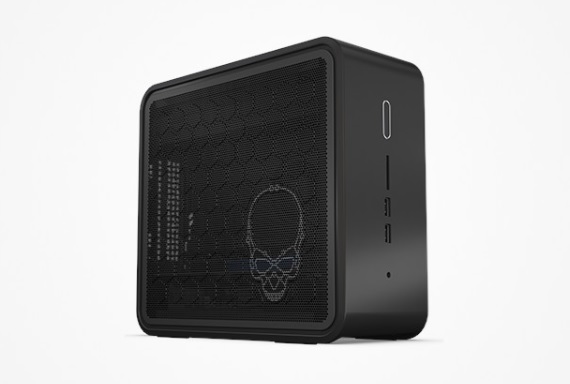 Entering this giveaway is simple, all you need to do is head over to THIS POST on our Facebook page and leave a comment. We plan to have a new discussion topic each day, today we are asking you guys to tell us – what would you use this powerful mini desktop for? This competition is open in Europe.
The winner will be picked at random by 10am December 24th, and a new competition will also be announced for Day 24.
Terms and Conditions: This competition is open in Europe, starting at 10AM on December 23rd and ending at 9:59AM on December 24th. Due to the busy Christmas season and the COVID-19 situation, prize deliveries could take longer than usual. In compliance with GDPR, we will not collect or store any personal information as part of this competition. Once the winner has been contacted and their prize received, personal details will be deleted from our email servers. Your details will not be shared, we respect your privacy.
KitGuru Says: Good luck to everyone entering today's competition! We'll be back to announce the winner tomorrow morning and open the door for Advent Calendar Day 24!