Microsoft Corp. needs to install Windows 10 on as many devices as possible to capitalize on it in the coming years, which is why it made its latest OS available free of charge to existing customers. The approach makes sense for Microsoft. But is it good for the market in general? Jerry Shen, chief executive officer of Asustek Computer, is not so sure.
Historically, Microsoft Corp. as well as PC makers enjoyed upticks in sales of their products after the world's largest software developer released its new Windows operating systems. Traditionally, people updated PCs after Microsoft updated its OS to get new features and capabilities. With Windows 10, the software giant changed its tactics in accordance with market realities. The new operating system is available free of charge to users of recent Windows OSes and for ultra-small devices (tablets, smartphones, etc.), but it is still sold to PC makers. Since many people can now enjoy all the benefits of Windows 10 for free, they are not inclined to buy new personal computers, which could hurt PC makers, according to the head of Asus.
"When people get free upgrades they may not have to need to buy a new product, free upgrades help Windows the most," said Jerry Shen during the company's earnings conference with investors and financial analysts.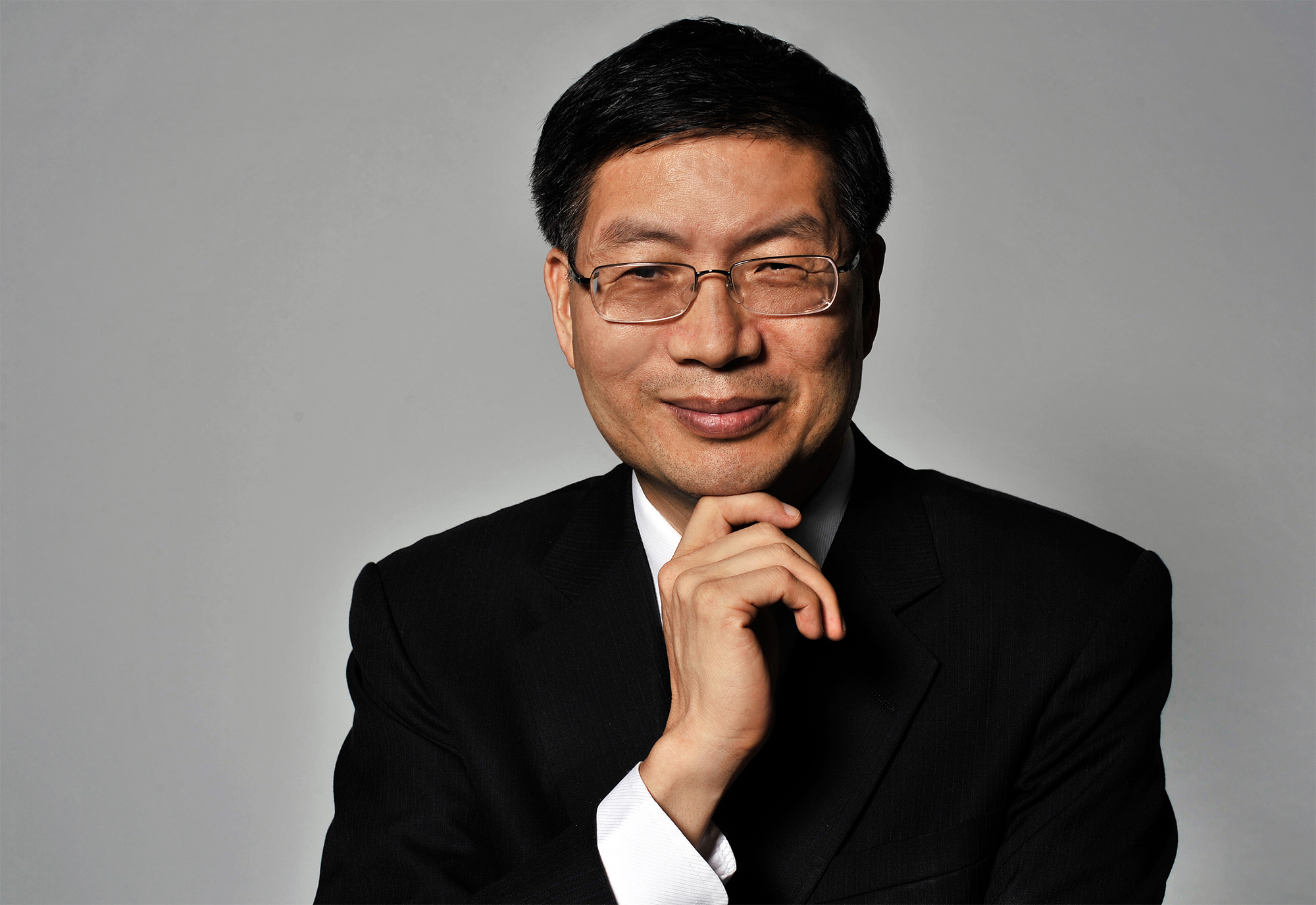 The CEO of Asustek Computer is conservative about the PC market performance in general this year. He noted that while many believe that Windows 10 will help to bolster sales of personal computers, there are also those, who believe that free upgrades to Windows 10 will have a negative impact on sales of PCs this year.
"Windows is capturing big data and capturing users, but for us, device manufacturers, free upgrades may not be a positive thing, not always," said Mr. Shen.
While Asustek's notebook and desktop businesses may be hurt by free Windows 10 upgrades, the company's components businesses may actually benefit from the new operating system from Microsoft.
Windows 10 introduces a number of new technologies that greatly improve gaming, multimedia and productivity experiences. For example, Windows 10 features DirectX 12 application programming interface designed to enable better utilization of hardware (i.e., processors and graphics cards), higher performance and improved image quality in games. The new OS also works better with ultra-high-definition displays. Windows 10 introduces universal Office apps that work on all kinds of devices (including smartphones, tablets and PCs). The latest operating system from Microsoft also sports virtual desktops and better multi-monitor support. Finally, Windows 10 is the first holographic computing platform – complete with a set of APIs that enable developers to create holographic experiences in the real world. This may not be important today, but eventually it will be.
Improvements brought by Windows 10 can potentially catalyze many to upgrade to a multi-core microprocessor, buya  higher-performance graphics card, get a new UHD display or even acquire an additional device. Since Asustek is a major producer of mainboards, graphics adapters and gaming monitors, it can benefit from free upgrades to Windows 10. In fact, after seeing all the advantages that Windows 10 brings, many owners of outdated systems may decide to buy a new Asus PC. Moreover, support of things like holograms may enable Asustek to build all-new types of computing devices, a benefit for the long term future.
Discuss on our Facebook page, HERE.
KitGuru Says: If Windows 10 alone cannot convince people to buy new PCs (like Vista, 7, 8 and 8.1 largely did not), then PC makers should probably innovate with hardware and think outside their products. Solid eco-system of software and hardware could help to boost sales of mobile devices. For desktops, one needs to offer something unique. But since desktops nowadays are all about high performance and style, there is a lot of room for innovation here. Asustek Computer is clearly a company that knows how to innovate.