Boxx Technologies, a well-known maker of workstations from the U.S., has introduced its new Apexx 1 mini-ITX workstation that can integrate an Intel Xeon microprocessor with up to 18 cores or a factory-overclocked Intel Core i7 chip with up to eight cores. The system comes with a specially-designed cooling solution and can offer unbeatable performance for professionals, who need a lot of general-purpose horsepower. Still, the Apexx 1 has a number of compromises.
The Boxx Apexx 1 is based on the Asrock X99E-ITX/ac motherboard, which is equipped with a modified LGA2011-3 socket with additional pins (also known as the O.C. socket) that is designed to provide enhanced overclocking potential and which supports Intel's latest Core i7 high-end desktop chips with up to eight cores as well as Intel Xeon E5 v3 central processing units with up to 18 cores and up to 45MB of cache. The Core i7-5960X "extreme" processor can be factory-overclocked by Boxx to 4.0GHz.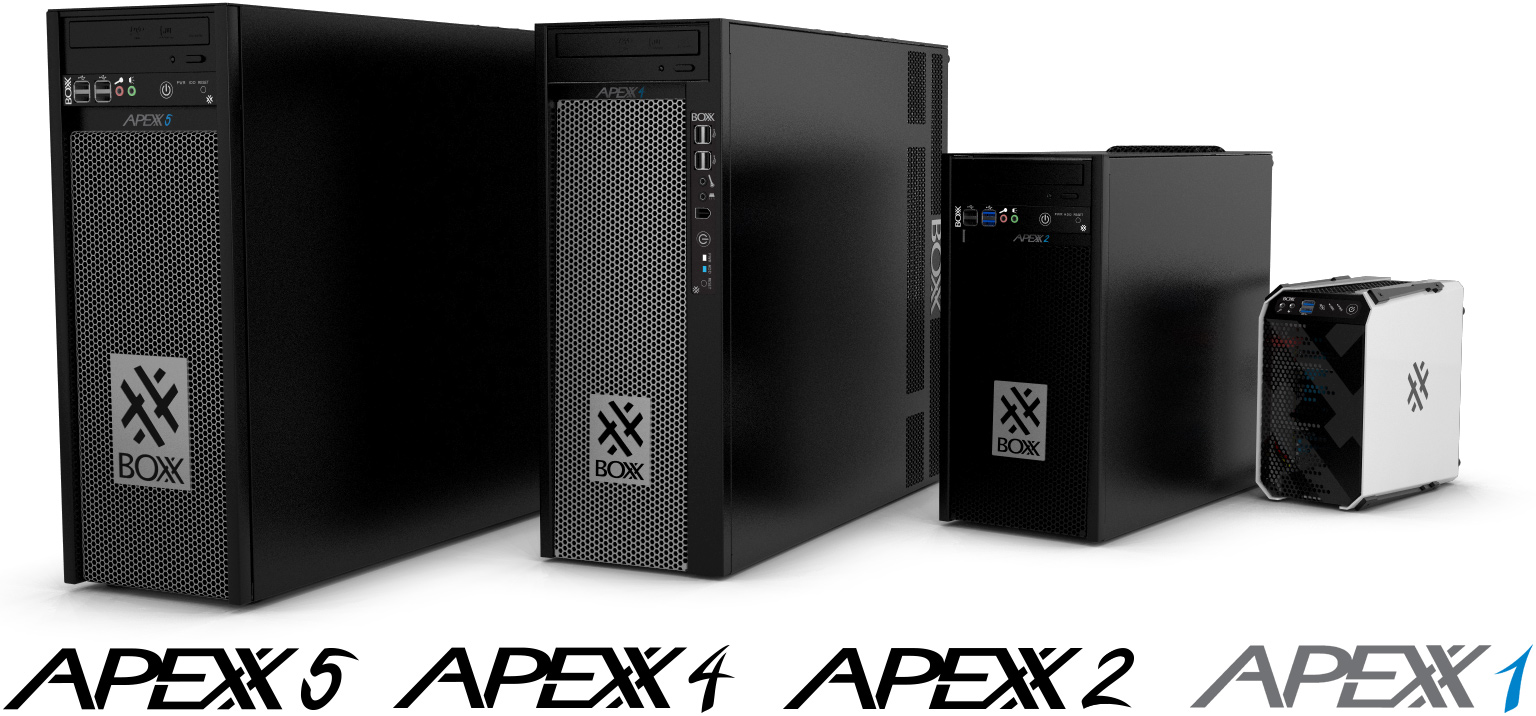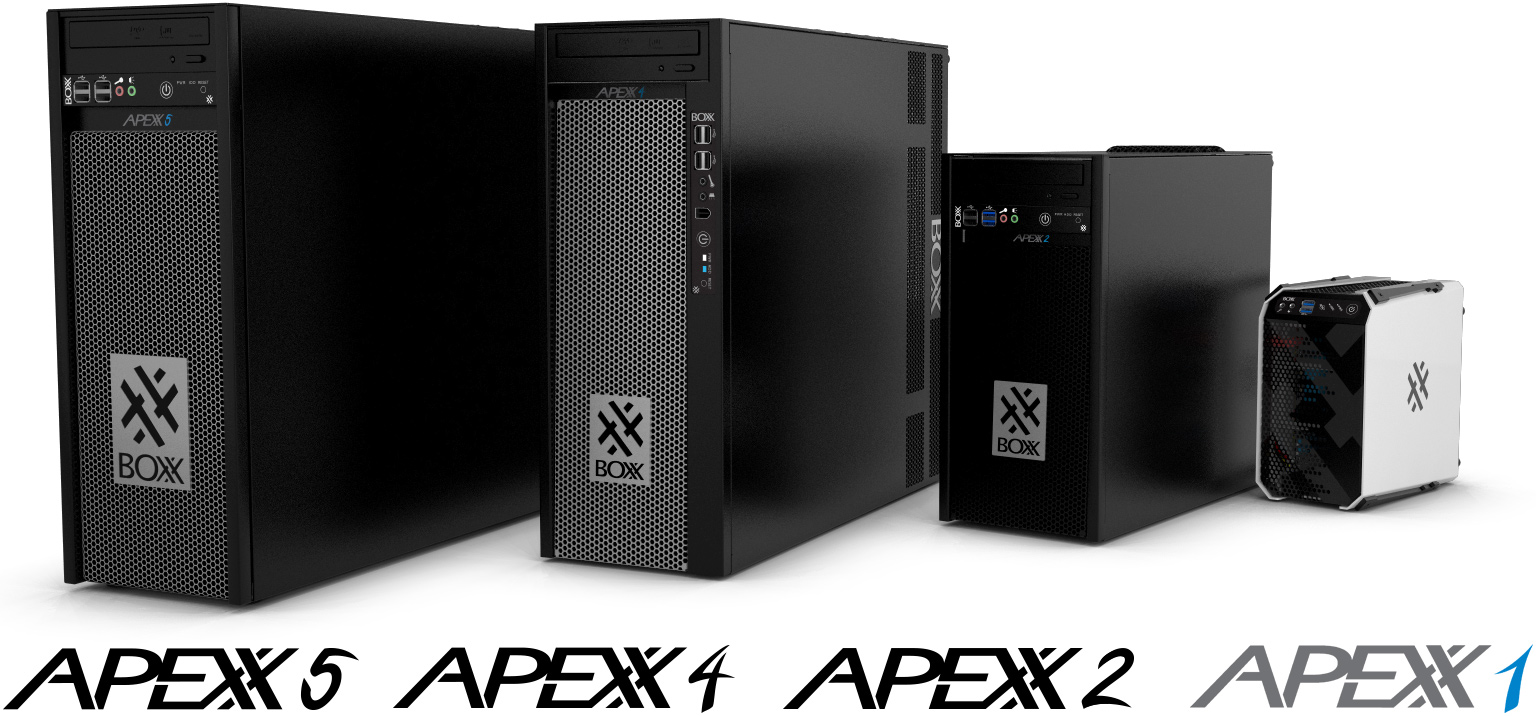 The Apexx 1 system can be equipped with up to 64GB of ECC memory, one high-end solid-state drive in M.2 form-factor (with PCIe 3.0 x4 interface), two 2.5" HDDs or SSDs. Due to size constraints, the system is only compatible with small form-factor professional graphics cards from AMD and Nvidia. The fastest adapter that Boxx offers is Nvidia's Quadro K1200 with 4GB of memory. All Apexx 1 configurations include USB 3.0 ports, Gigabit Ethernet, and Wi-Fi 802.11ac wireless connectivity.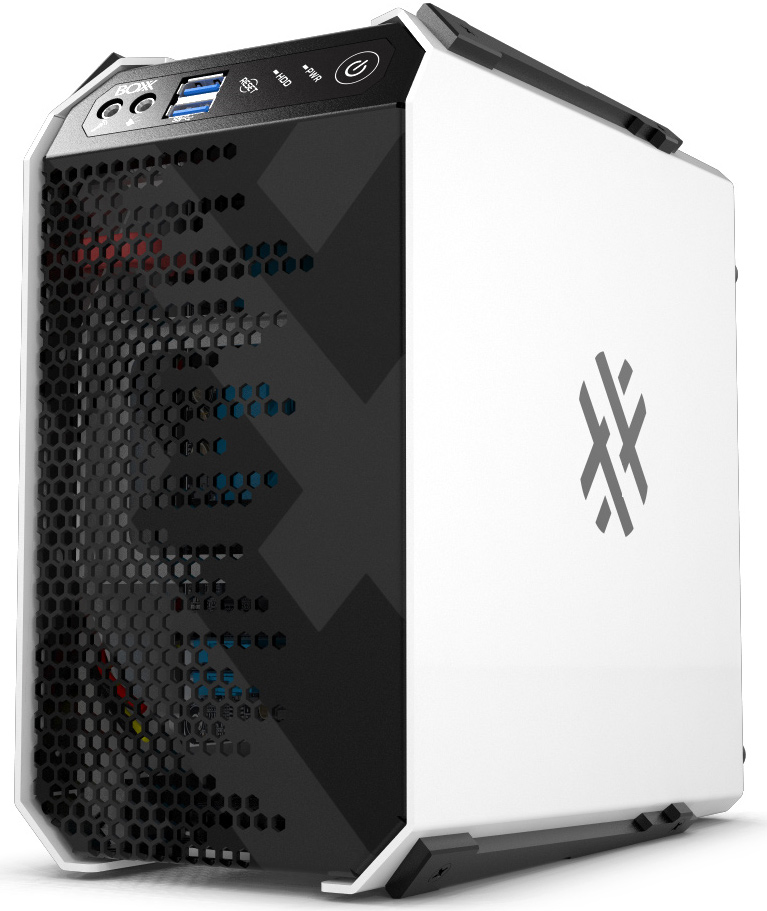 The Asrock X99E-ITX/ac mainboard only supports two DDR4 memory modules and thus cannot take advantage of quad-channel memory controllers of advanced CPUs. As a result, performance of multi-core microprocessors in applications that require memory bandwidth may be limited. Moreover, the workstation requires a special Boxx server-grade liquid-cooling system in order to cool-down chips with thermal design pwoer of 145W or higher, which may be rather noisy. Since at present the Asrock X99E-ITX/ac is the only mini-ITX platform for LGA2011-3 processors, the limitations is not something that can be avoided.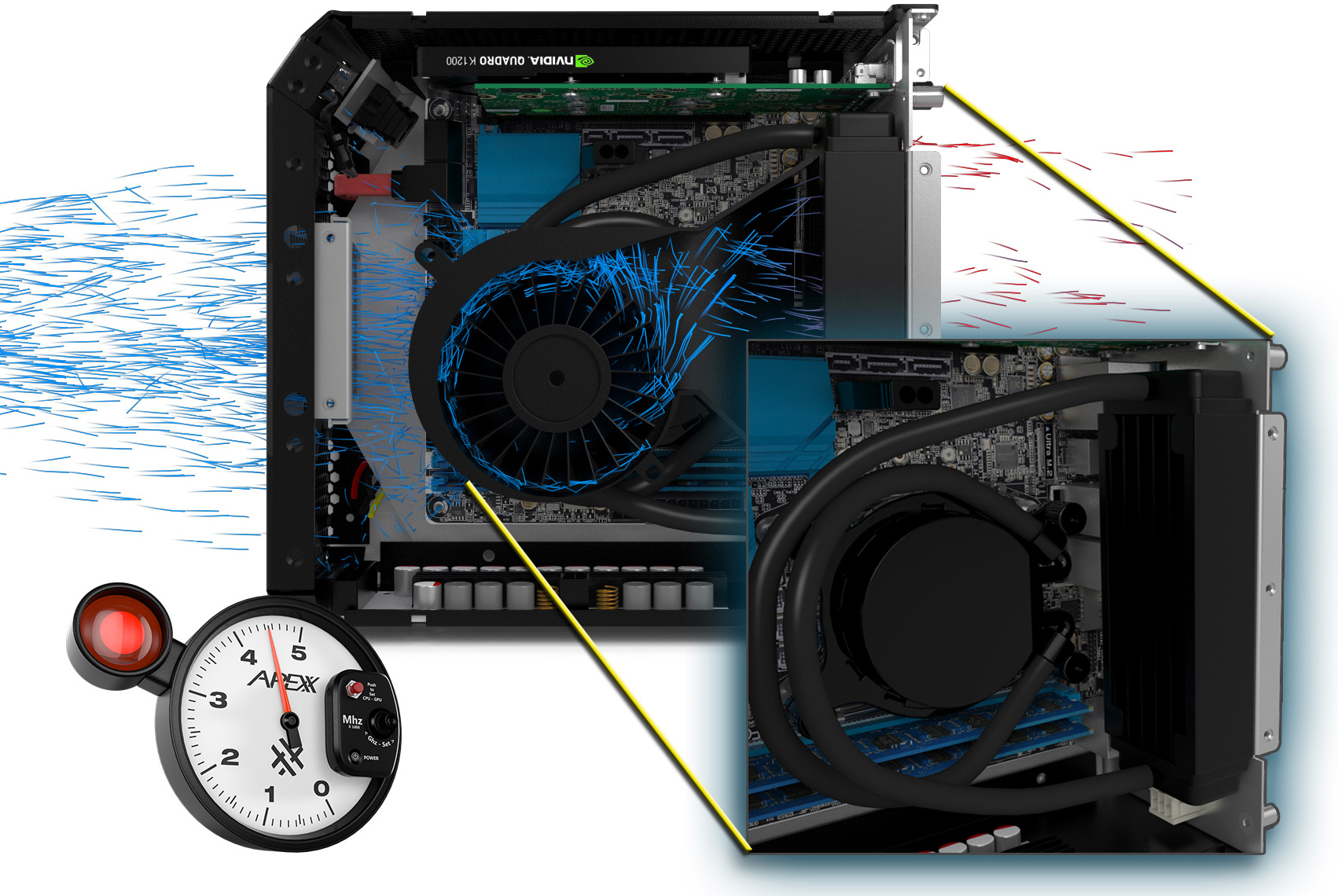 Boxx claims that the Apexx 1 was designed for such applications as Autodesk 3ds Max, Autocad, Maya, Revit, Cinema4D, SolidWorks, Catia and others.
The unique Boxx Apexx 1 workstations start at $5180 when equipped with an eight-core chip, Nvidia Quadro K1200, and so on. Top-of-the-range configuration with 18-core Intel Xeon E5-2699 v3 with 45MB cache, 64GB of DDR4 memory, 512GB M.2 SSD, two 1.2TB Serial ATA-6Gb/s SSDs and so on will cost around $15600.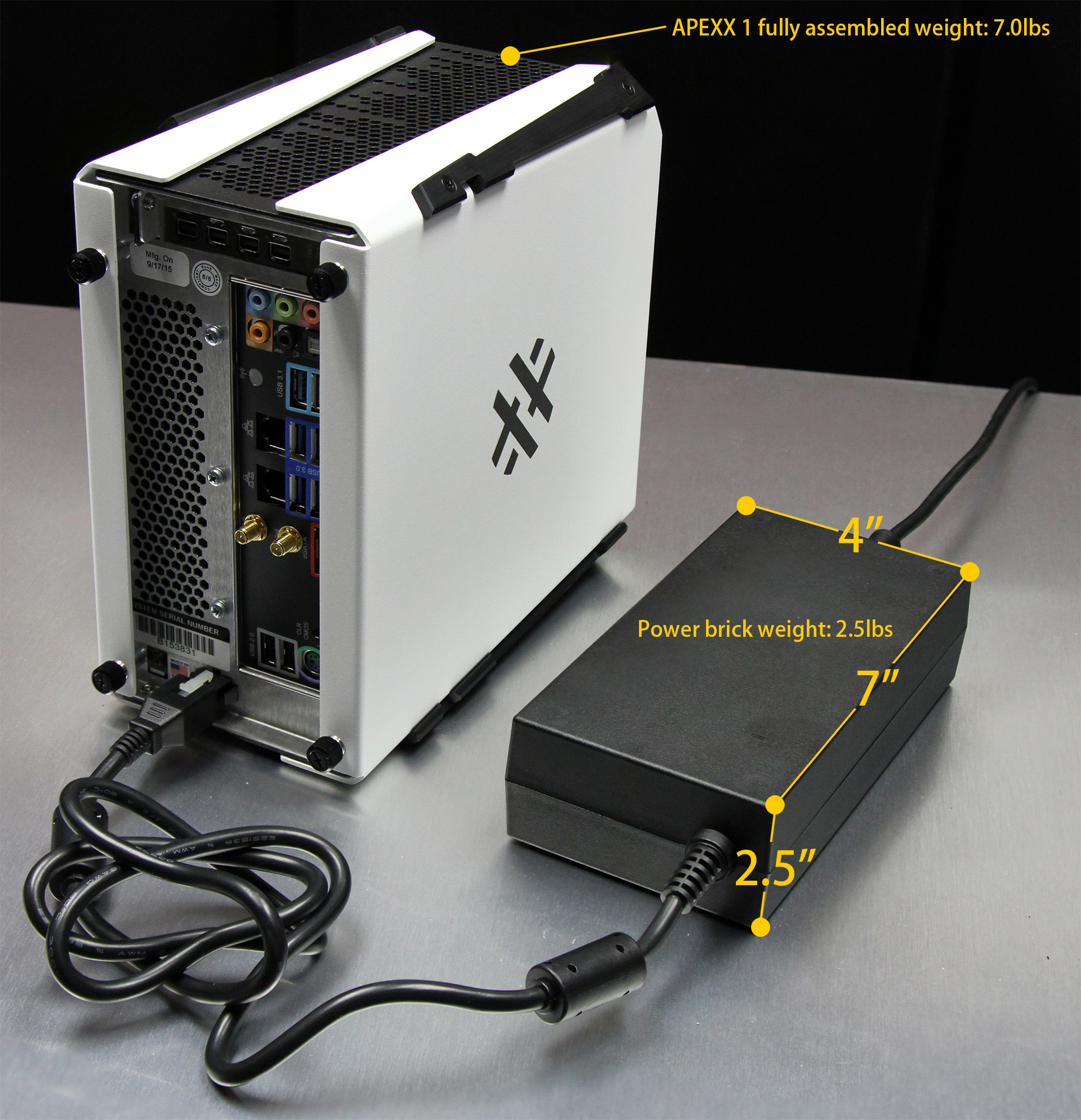 Discuss on our Facebook page, HERE.
KitGuru Says: The Boxx Apexx 1 is the most powerful mini-ITX workstation ever. However, how balanced it is? If one needs a system for rendering, then it makes sense to install 18-core CPUs and sacrifice GPU performance. However, those, who need small form-factor, great graphics performance and decent CPU for rendering, should consider Apple Mac Pro, which packs two AMD FirePro graphics processors as well as Intel Xeon microprocessors with up to 12 cores.