Google just officially announced the new LG Nexus 5X and Huawei's Nexus6P. The announcement pretty much confirmed the leaks and rumours that have been circulating for the last few months and now, we have UK pricing and a release window. The new Nexus devices are already up for pre-order on the Play Store, with shipping scheduled for 'late October' in the US, as well as the UK.
Here in the UK, the Nexus 5X, featuring a Snapdragon 808 SoC and 16GB of storage will set you back £339.99, which is a little more expensive than the last Nexus 5 but is still much cheaper than a flagship device. On the other hand, the 32GB version will cost £379.99.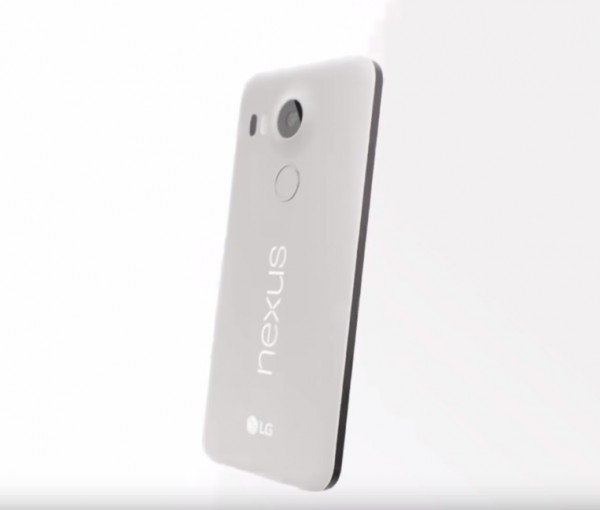 The Huawei Nexus 6 is the new flagship, featuring a Snapdragon 810 processor and a 5.7-inch 1440p display. As a result, this one will cost a bit more, though not as much as last year's Nexus 6. The 32GB Nexus 6P will cost £449.99, while the 64GB one will cost £499.99. There is also a 128GB model available for those who need even more storage, which will cost £579.99.
Those who pre-order through the Play Store will get their unit later on in October, as long as Google doesn't run in to any stock shortages. The device will arrive sporting Android 6.0 Marshmallow, mobile carriers will likely start offering the phone on contracts soon in the UK as well.
KitGuru Says: Google's new Nexus smartphones should help bring the brand back in to the spotlight. Are any of you currently running a Nexus smartphone? Are you thinking about upgrading?