Virtually all high-tech companies who sell PC hardware or personal computers recently complained about poor sales of PCs in the past few quarters. While many expect their revenues to improve in the second half of 2015, analysts warn that factors, which negatively affect sales of PCs now, will continue to slow them down until 2017.
International Data Corp. predicts that shipments of PCs will drop by 8.7 per cent in 2015 and will continue to decline through 2016. Only in 2017 shipments of personal computers are expected to resume growth. The market observers name three primary reasons for slow sales of PCs: global economic situation, large inventory of systems in the channel and free Windows 10 upgrades.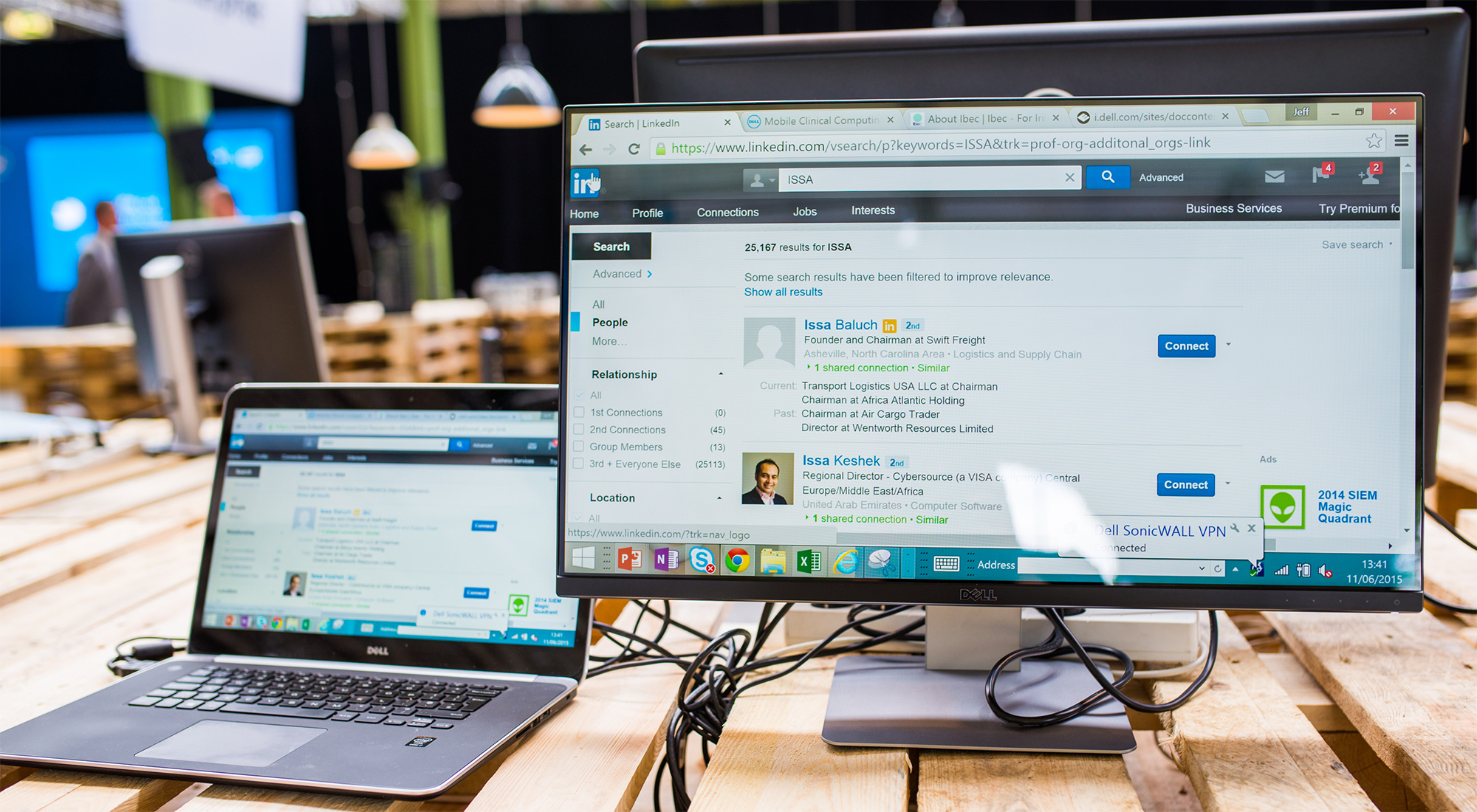 Due to severe constraints posed by the decline of major currencies relative to the U.S. dollar, personal computers got more expensive in the recent quarters and many people decided to wait with their purchases and are still reluctant to invest in new systems. As a consequence, there is a stubbornly large inventory of notebooks from prior quarters, which means that players in the channel just do not purchase new products as they need to sell off what they already have.
Since Microsoft offers Windows 10 for free to owners of up-to-date operating systems, customers are even more reluctant to buy new PCs since the new OS runs perfectly on computers released five or six years ago. Free Windows 10 will affect shipments of new PCs for about 12 months.
IDC expects a modest recovery in 2017, when the prospect of the next refresh cycle and the cessation of a free Windows 10 upgrade should provide PC makers opportunities in notebooks and commercial segments. Nonetheless, the analysts warn that far not all types of PCs will recover.
"Although the shortcomings of the PC business are obvious, a silver lining is that the industry has continued to refine the more mobile aspects of personal computers – contributing to higher growth in Convertible & Ultraslim Notebooks," said Jay Chou, senior research analyst at IDC. "The de-emphasis of touch on Windows 10 also paves the way for a more familiar experience and continuing unit growth on large-screen systems, particularly all-in-one PCs."
Discuss on our Facebook page, HERE.
KitGuru Says: Tough situation in the market may catalyse certain PC makers to reconsider their product offerings in a bid to make their lineups more competitive. Intensified competition means better products, but it also means that some players may simply abandon the PC market.