Earlier this year Sony Corp. decided to sell off its money-losing Vaio personal computer business to Japan Industrial Partners, an investment fund. As expected, on the 1st of July Vaio Inc. began its operations as an independent PC company. Initially the firm will only operate in Japan, but it hopes to grow and, perhaps, enter other markets as well.
Vaio Inc. is headquartered in the Nagano Technology Site (Azumino City, Nagano Prefecture), the hub of Sony's former PC operations; currently the company employs only 240 people, who primarily deal with planning, design, development, manufacturing and sales. The company, in which Sony holds a 5 per cent stake, will retain close ties with the consumer electronics conglomerate. In fact, Sony still sells Vaio PCs on its web-site in Japan. Going forward Sony will continue to carry Vaio products in its retail stores in the country.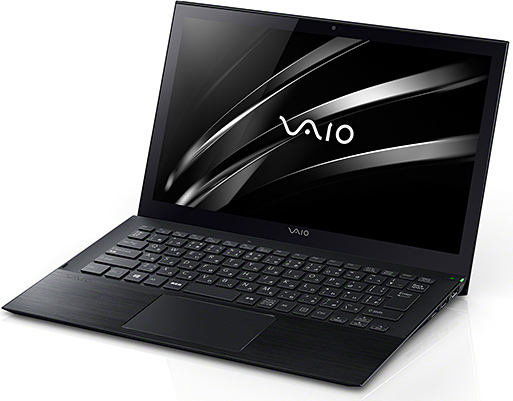 Initially, Vaio will only offer Vaio Pro laptops with 11.6" and 13.3" displays designed for business users as well as Vaio Fit notebooks with 15.5" monitors for consumers. Eventually the company will develop new models and possibly expand the product lineup. The laptops will be made by various contract manufacturers, just like in case of Sony Vaio.
Vaio Inc. promises that its personal computers will fully inherit the Sony Vaio DNA of innovation, quality and ease-of-use. While it is nice to see that the company has ambitious targets, it remains to be seen whether it can indeed make innovative PCs.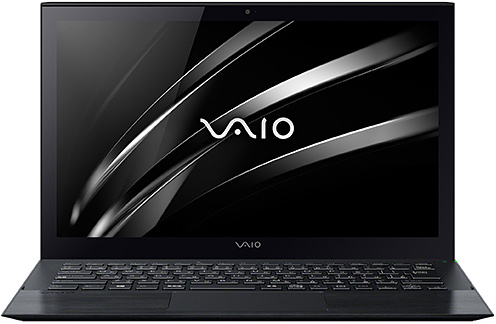 The Vaio notebooks were the first to integrate a webcam, a LED backlight, a Blu-ray disc drive, switchable graphics (discrete GPU <=> integrated graphics adapter) and many other technologies common for today's laptops. Innovations like these mean increased production costs and high prices for the end-users. Moreover, they require PC makers to actually research and develop new technologies (e.g., you need to develop the Blu-ray disc technology to integrate it into your laptops), which is a hard thing to do with 240 employees.
Discuss on our Facebook page, HERE.
KitGuru Says: While it is nice to see Vaio back on the market, it should be kept in mind that nowadays small local PC makers just cannot really survive…