The low-cost and low power Raspberry Pi micro-computer has just crossed the five million sales marker, making its creators, the Raspberry Pi foundation, the biggest selling UK-based computer manufacturer ever. The Pi computer was originally intended to be used in classrooms to help kids learn to code, but it has found a lot of other markets since then from hobbyists and researchers, to business uses.
This five million units mark means that it has now surpassed sales of many older computer systems that were made in the UK, such as the Sinclair Spectrum and the BBC Micro. While both of these systems may not be widely known by the kids of today, at the time they were released they proved very popular. After selling more than a million Pi systems in the first year, in the last two years they have shifted four million more units and with the launch of their new Pi 2, the popularity of the systems is going from strength to strength.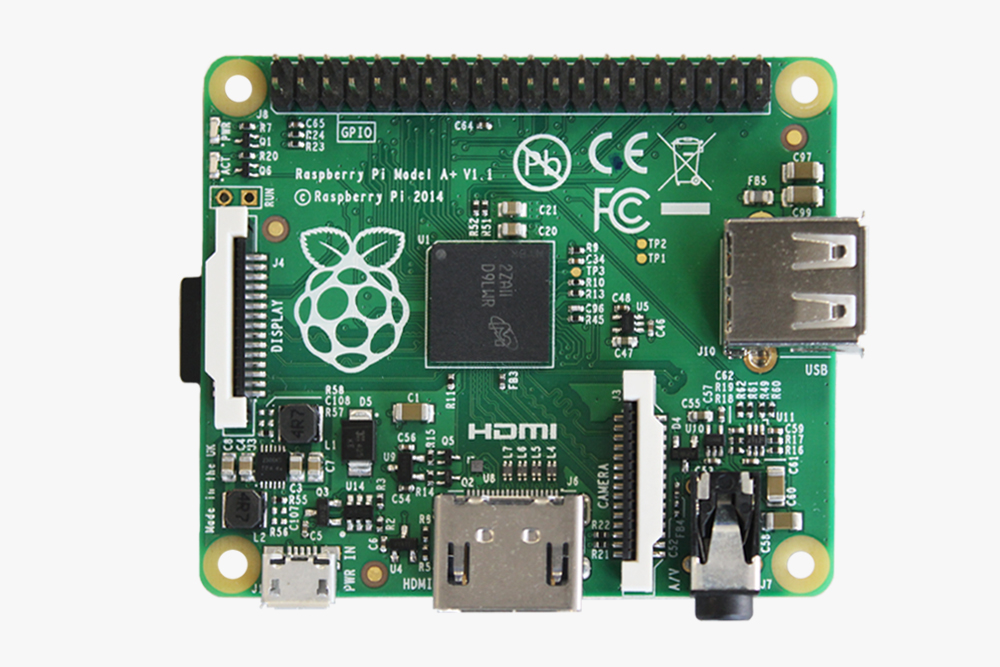 The sales feat was confirmed on the official Raspberry Pi twitter account with the company saying, "Just confirmed the big news we've all been waiting for: we've now sold more than 5 million Raspberry Pis." Confirming that it had outsold any other UK manufacturer, it said: "We think that this means that in just under 3 years, we've gone from zero to being the biggest selling UK computer manufacturer ever. Yowza."
One of the main selling points of the Pi is that it only costs around £26, so it can easily be a gift or an impulse buy if you decide you need a spare PC or a media centre/streaming PC. Also the new Pi 2 will be compatible with a version of Windows 10 that Microsoft announced recently and this will probably help the Pi sell even more units as until now the Pi has only been able to run several different versions of Linux.
Discuss on our Facebook page, HERE.
KitGuru Says: This is great news for the UK tech industry and the Pi foundation which is actually a charity created to educate kids and help them learn to program. Hopefully this will lead to many more years of low cost credit-card sized computing in classrooms around the world, educating future generations. As a proud Pi owner I couldn't be happier, any of you own a Pi?