Without any doubts, Samsung Electronics is among the most successful companies in the high-tech industry nowadays. While the firm's profit declined in 2014, the company increased its dividends to cheer up investors. However, the company will not do such a thing this year and will spend money on growth, which includes acquisitions.
"Dividends and other forms of shareholder returns are responsibilities that the company has for shareholders, so we will make efforts to meet them," said Robert Yi, the head of investor relations at , in an interview with Reuters news-agency. "But our primary objective is growth and that is what we are communicating to our shareholders."
At present Samsung has $56 billion in cash, one of the biggest reserves in the technology world. The company will use the money to fund its growth, which includes, among other things, acquisitions. The company is not as active shopper as Apple, for example, but it is rather energetic too: in the last couple of years the company took over around 10 companies.
"We are primarily focused on M&A deals for companies that would be good fits to Samsung's current businesses, and we believe that know-how and experience accrued from such transactions will make bigger M&A deals possible going forward," said Mr. Yi.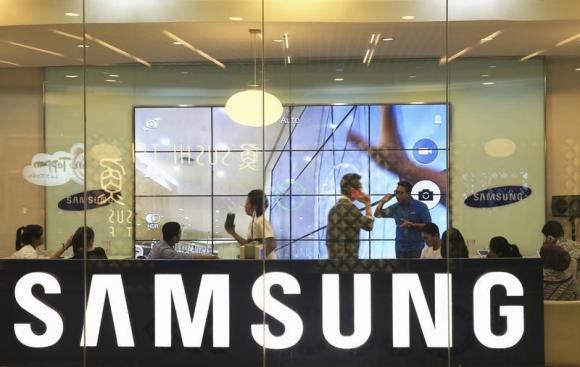 Keeping in mind that Samsung runs tens of businesses and sells hundreds of product types, it is completely unclear what kind of companies the conglomerate is going to buy. On Wednesday it transpired that Samsung will acquire LoopPay payment system to better compete against Apple Pay and Google Wallet.
Discuss on our Facebook page, HERE.
KitGuru Says: At present Samsung is primarily a technology company selling hardware and earning almost nothing on services. In the future the company could focus more on software and services in order to boost its profits.