Microsoft has unveiled the new Kinect sensor for Windows which for the most part, looks the same as the Kinect sensor for Xbox One with just a few differences. The new Kinect requires two other pieces of hardware to work properly: the hub and the power supply, which come included in the box.
The hub accepts three connections: the sensor, USB 3.0 output to PC, and power, while the power supply can support voltages from 100-240 volts. Microsoft didn't reveal much else about the sensor in its blog post other than showing that the Xbox logo has been switched out for a simple power indicator and there is Kinect branding on top of the sensor.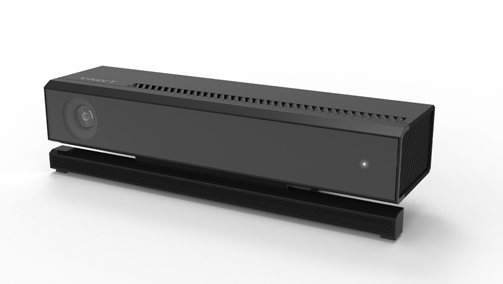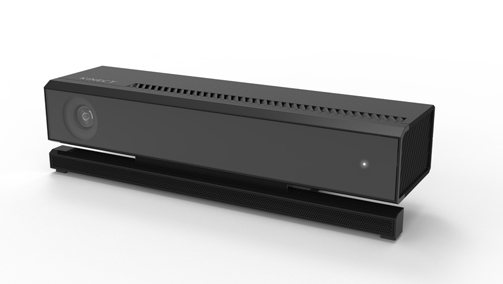 The post ended by saying "As this first look at the Kinect for Windows v2 hardware indicates, we getting closer and closer to launch. So stay tuned for more updates on the next generation of Kinect for Windows."
The new Kinect for Windows will replace the last generation Kinect which used the same sensor as the Xbox 360 version of the device.
KitGuru Says: Game developers aren't really utilising Kinect and most people don't really want it but maybe things can be different on the PC platform. More use cases will likely open up once the new Kinect for Windows comes out, although it probably still won't be a must have item. Would you guys be interested in a Kinect for Windows? If so, aside from gaming, what would you like to see the device be used for?