Each week, the top 10 best selling Steam games (based on revenue) are published. It offers an interesting look at the current market and zeitgeist. It seems that Amazon's New World MMO is proving to be rather popular, as the game has dominated the sales charts for its second week in a row.
For the week ending on the 1st of August, the best selling game was Amazon's New World, which maintained its number 1 position for its second week in a row. Perhaps even more impressive however is the fact that the game's deluxe edition has also maintained its second place ranking for the second week in a row.
Quite often new major releases will dethrone the reigning champions of the Steam weekly charts, however Neon Giant's The Ascent did not manage to do so, landing in third place during its debut week. The game is available on Game Pass for PC, so it is possible that it may have eaten into the game's Steam sales.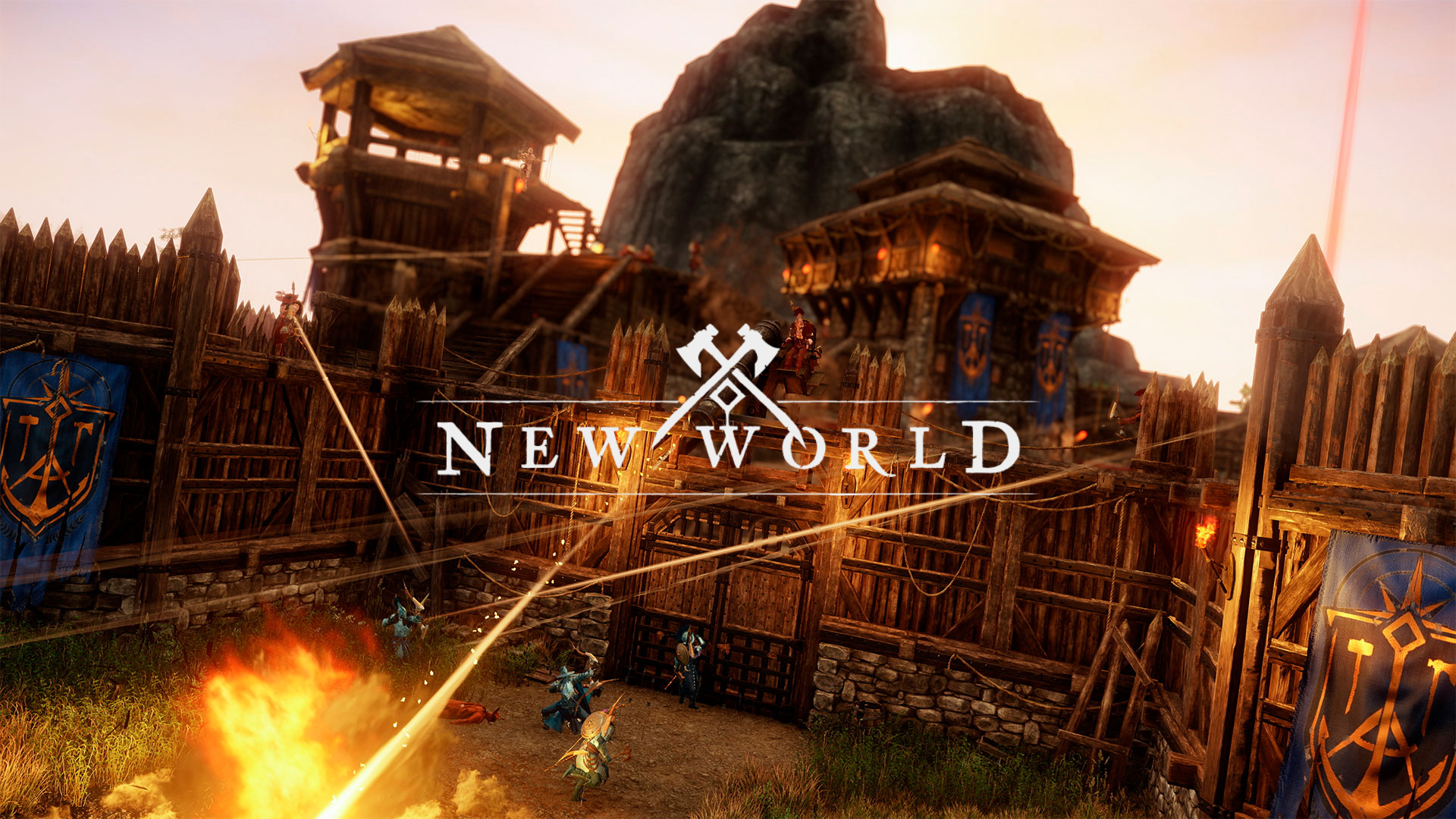 Amazon has had a troubled time trying to break into the video games industry. It seems that with New World however, they may have finally cracked the code. It will be interesting to see where the game is one year from today.
The rest of the top 10 best selling games of the week can be found HERE, and our thoughts and impressions of the game can be found HERE.
Discuss on our Facebook page HERE.
KitGuru says: What do you think of New World? Have you purchased the game? Could it be the next big MMO in your opinion? Let us know down below.