Few games have gone as viral as Among Us managed back in mid 2020, amassing 100s of millions of players and billions of social media views in just a couple short months. Though still popular today, Among Us has long hit its peak. It seems the team at InnerSloth are planning to shake things up as a new listing for Among Us VR has been found on Steam.
As reported by Reddit user markaurel121, SteamDB was recently updated to include an entry named "Among Us VR". The title is seeing multiple updates on a daily basis, and was in fact entered into the database almost two weeks ago – though it wasn't until now that a name was given to the title thus making it discoverable.
Alongside the recent addition of the name, the listing has been given a release date of the 10th of November 2022, though SteamDB has noted that this may be ultimately incorrect and so should be used primarily as a point of rough estimate.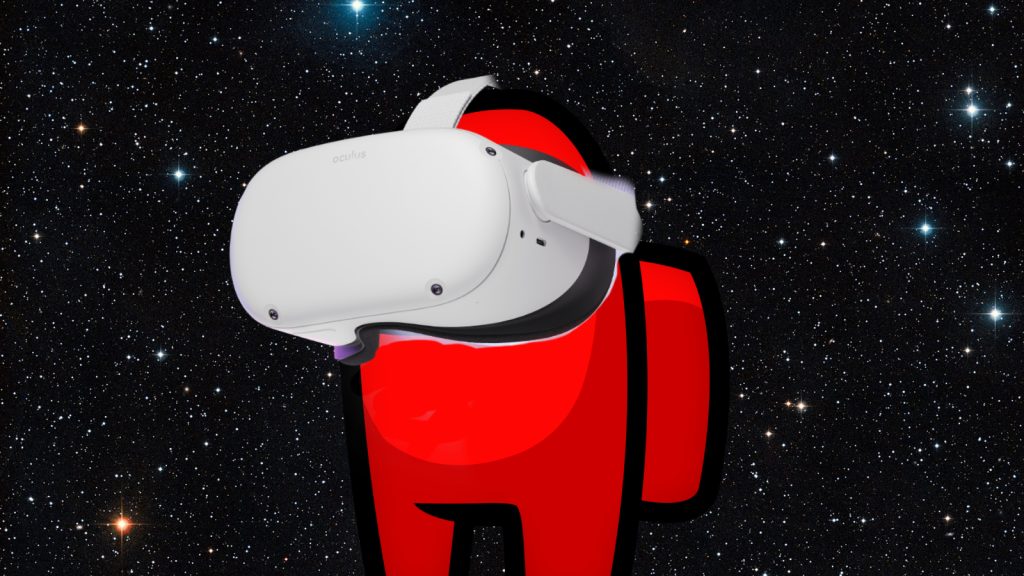 Among Us became a huge hit thanks not only to its fun gameplay and social elements, but also its accessibility; being available on smartphones, PC and all modern consoles (though the console releases admitedly took some time).
While a VR version of Among Us sounds like an exciting prospect (the formula has already been successfully recreated in a number of VR fan games), there persists a question of whether the inaccessibility of VR headsets will ultimately limit its potential. Then again, the market is growing rapidly, so we will see.
KitGuru says: Would you play Among Us in VR? Do you own a VR headset? Do you plan on getting one eventually? Let us know down below.