The Epic Games Store has its own little annual tradition which sees the storefront offer an increased number of games for free during the Christmas season. As was the case with last year's celebration, the list of games have now been leaked – and the first game is Shenmue III.
As reported by French website Dealabs, Epic Games will once again be hosting its – now annual tradition – of giving away a large number of games for free during the latter half of December. According to the source, 2021's edition will start on the 16th of December with Shenmue III. From then, a new game will be on offer every 24 hours – meaning you won't have long to add them to your library.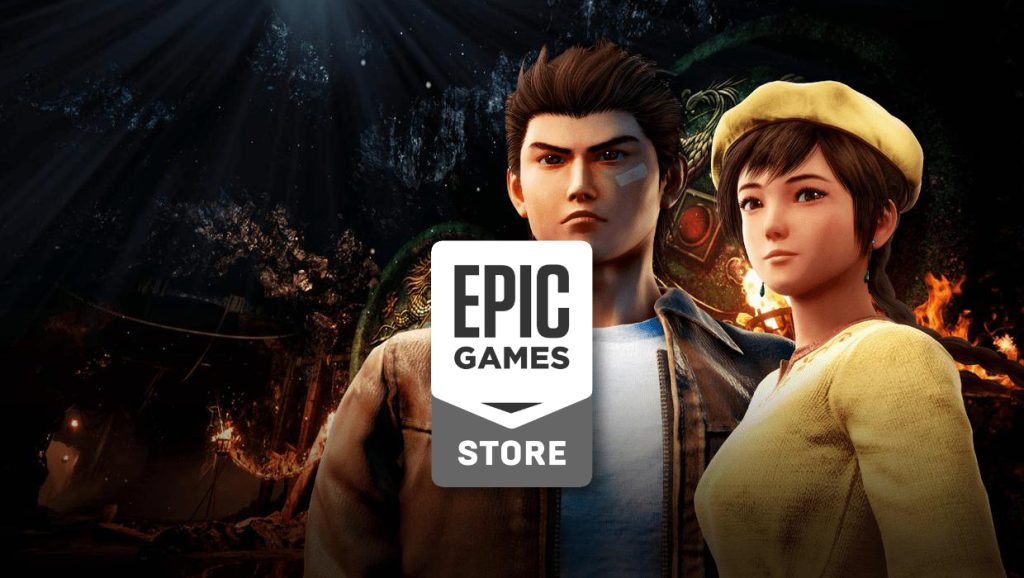 In the spirit of not ruining the full surprise, the complete list of games has purposely not been revealed by the leaker, however some additional minor details were shared.
According to the leaker, the game on offer from the 25th of December to the 26th is "The best of the selection according to me," and the final game (on offer from the 30th of December to the 6th of January) is suggested to be perhaps the most premium of the games offered – though this is mere speculation at this point.
Last year's list of free games included the likes of Cities: Skylines; Alien: Isolation; Metro 2033; My Time at Portia; Pillars of Eternity: Definitive Edition and more. Hopefully 2021's offerings are equally as exciting.
Discuss on our Facebook page HERE.
KitGuru says: Are you excited for the return of the annual tradition? What games do you want to see offered? Realistically, what could the big game be? Let us know down below.