Sony has slowly been dipping its toes more and more into the PC gaming space, most recently announcing a set of gaming headsets and monitors targeting PC players. According to the console manufacturer, this is just the first step in becoming the 'Nike' of gaming peripherals.
In an interview with Nikkei, Sony's executive deputy President Kazuo Kii discussed the console manufacturer's new approach towards the video game market – and especially the PC space – following the announcement of the company's new PC gaming focused headsets and monitors.
Developed under the new INZONE brand, Kazuo Kii explained Sony's strategy, saying: There is no dominant leader yet among established producers. The situation is like a landscape of warring states. This presents an opportunity for Sony."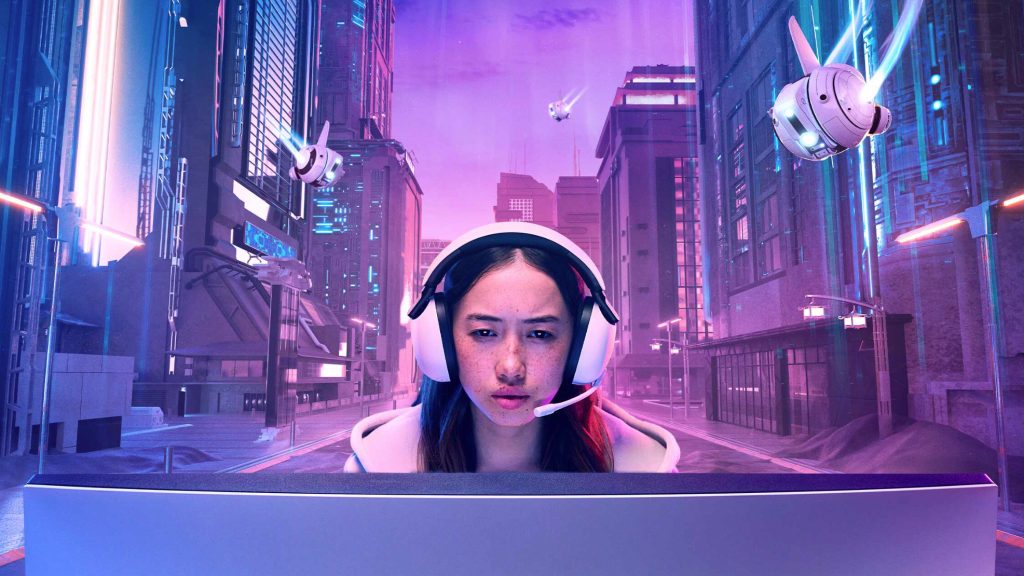 Explaining the console manufacturer's mentality, Kazuo Kii continued: "We're going to start at the top and learn what top esports gamers want. The vision we have in mind is that of Mizuno and Nike providing shoes for athletes. You can win prize money in esports. If a monitor's response time lags even slightly, you lose. Sony products aren't going to let people engaged in these grueling battles down."
Sony has been making a number of major moves in recent months and years. From the acquisition of fighting game tournament EVO to this most recent announcement of a plethora of PC peripherals, it is clear that Sony is no longer just a first party console maker.
Discuss on our Facebook page HERE.
KitGuru says: What do you think of these claims by Sony? Could they become the Nike of gaming peripherals? Are you interested in their PC products? Let us know down below.