The Steam Deck has garnered a great deal of interest from fans ever since it was first announced. Since then, more and more details have been revealed, including the fact that if the handheld succeeds, then the Steam Deck may find itself with a Steam Deck 2, 3 and more.
Speaking to IGN, it was revealed that Valve looks at the Steam Deck as potentially the first of many, with Steam Deck designer Greg Coomer saying "We look at this as just a new category of device in the PC space. And assuming that customers agree with us that this is a good idea, we expect not only to follow up in the future with more iterations ourselves, but also for other manufacturers to want to participate in the space."
Valve has historically experimented with new hardware, only to later drop the concept. This can be seen with the Steam Controller, Steam Machines, and more – and so the fact that the company is already thinking about future iterations is encouraging for those who are hoping to see long-term support for the Steam Deck.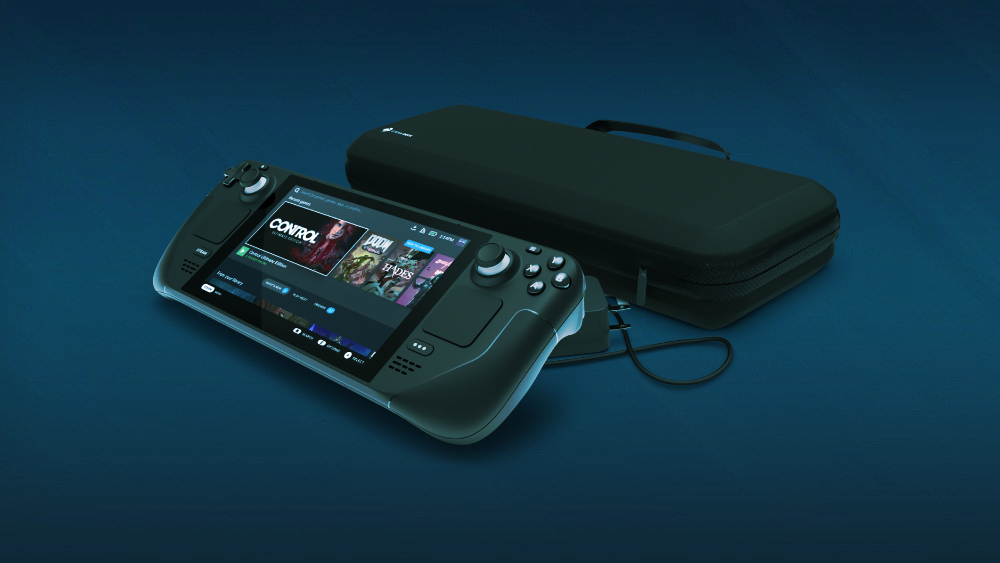 That is not all that was revealed, however. While unlikely to be implemented soon, the Steam Deck is technically capable of utilising ray-tracing for its games. According to developer Pierre-Loup Griffais "I think there'll come a time where we can enable that feature [ray-tracing] and see what we get."
The more that is revealed about the Steam Deck, the more it seems as though Valve is putting all of its weight behind the machine. Hopefully it will prove to be successful come its release later this year.
Discuss on our Facebook page HERE.
KitGuru says: What do you think of the Steam Deck? Are you excited for the product? What would you use the Steam Deck for? Let us know down below.