Gamers spent whopping $15.39 billion (£9.1894 billion) on PC and console video games in the U.S. last year, according to a new report from NPD Group, a leading market tracker. Due to changes of the ways people get new content, the overall market grew just 1% annually amid increasing interest for video games.
The NPD Group estimates that gamers spent $6.34 billion (£3.7856) on new physical video and PC game software during 2013. Consumers also spent $1.83 billion (£1.0927) on other physical forms of content, such as used games or rentals. Content in digital format (full game and add-on content downloads, subscriptions, mobile games and social network games) generated $7.22 billion (£4.3111). In total, gamers spent $15.39 billion (£9.1894) on various titles, DLCs, etc. last year.
Sales of video games on physical media expectedly contracted by 11% in 2013. Still, strong growth for full-game downloads and downloadable content on consoles, PCs and portable devices, along with growth in mobile games, were more than enough to offset declining sales of optical discs. Still, due to rearrangements on the market, it only grew 1% compared to 2012.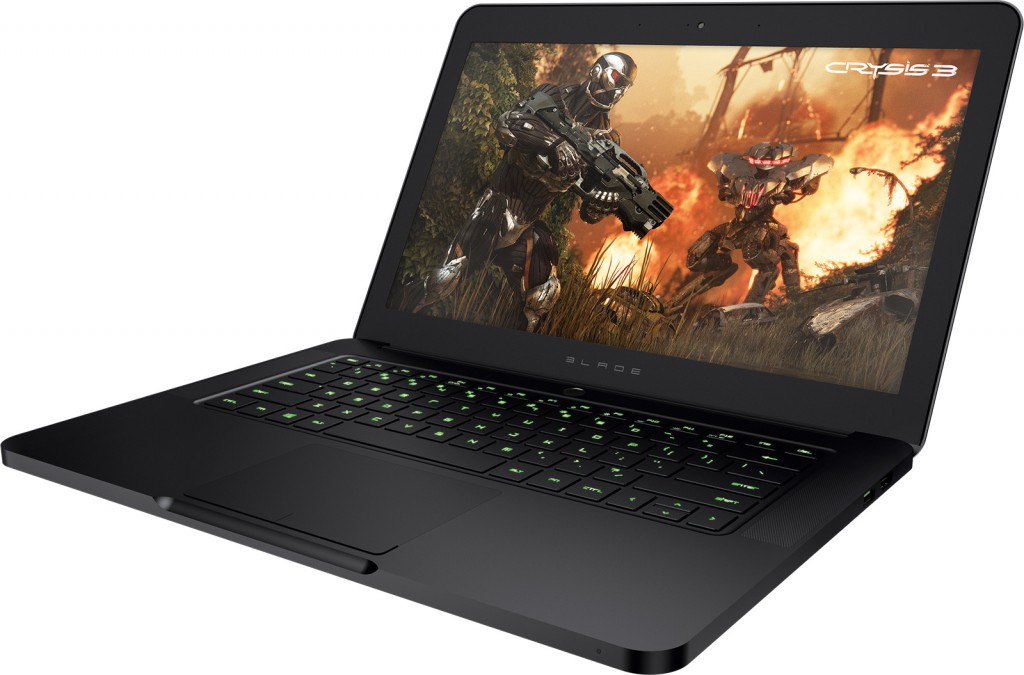 "Growth in digitally distributed content is vital to overall industry health," said Liam Callahan, industry analyst, The NPD Group. "Since this is such a topic of high interest to the industry, we recently conducted additional in-depth research into consumer behavior with regard to digital content acquisition, and found that 36 per cent of the U.S. population ages 13 and older was playing games acquired digitally, with incidence highest among teens and young adults.  Interestingly, however, there is no particular point after age 25 where incidence declines significantly."
Thanks to the launch of two new video game consoles – Microsoft Xbox One and Sony PlayStation 4 – in Q4 2014, overall spending on video game hardware last year also increased by 2% over 2012.
"The bottom line is that the overall games market is growing," said Mr. Callahan. "NPD reported declines in content and hardware spending in both 2011 and 2012, so the growth in 2013 is a positive indicator for future market growth as we enter the first full year with all three new consoles on the market."
KitGuru Says: While dollar sales is an extremely important metrics for the industry, another important metrics is unit sales. It is not a secret that video games for the PS3/X360 are more expensive than titles for the PS2/Xbox, whereas programs for the PS4/X1 cost more than the same games for previous-gen platforms. Therefore, even as a result of a scheduled shift from one generation of game consoles to another, dollar sales is growing. Moreover, overall spending is also increasing due to rising prices of PC games and subsequent releases of DLCs to popular titles (which may easily boost revenue per-user/per game to $100/€100). So, while there are more money poured into the market, what about the number of gamers and the number of games they purchase?