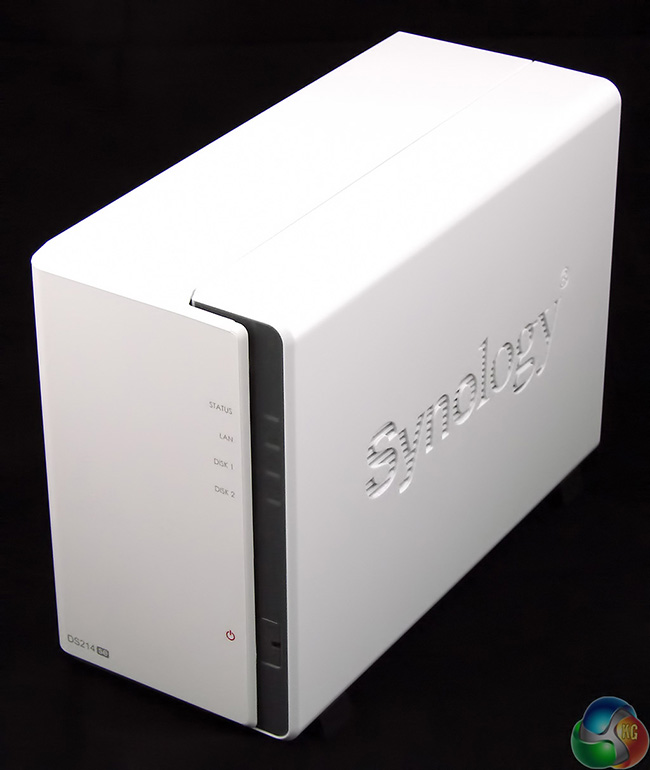 Synology offers a massive array of NAS (Network Attached Storage) devices in pretty much any permutation that you might imagine. There are DiskStations for the home and office and RackStations for the server environment. You can have between one and 106 drive bays (with expansion units), a choice of Gigabit and 10Gbe Ethernet, Wi-Fi and a host of processors that range from an ARM Marvell to an x86 Intel Core i3.
The only constant, apart from Synology's excellent software, is a price tag that is steep enough to sting. The average punter is likely to look at the price and then switch their attention to budget options such as the WD My Book Live Duo.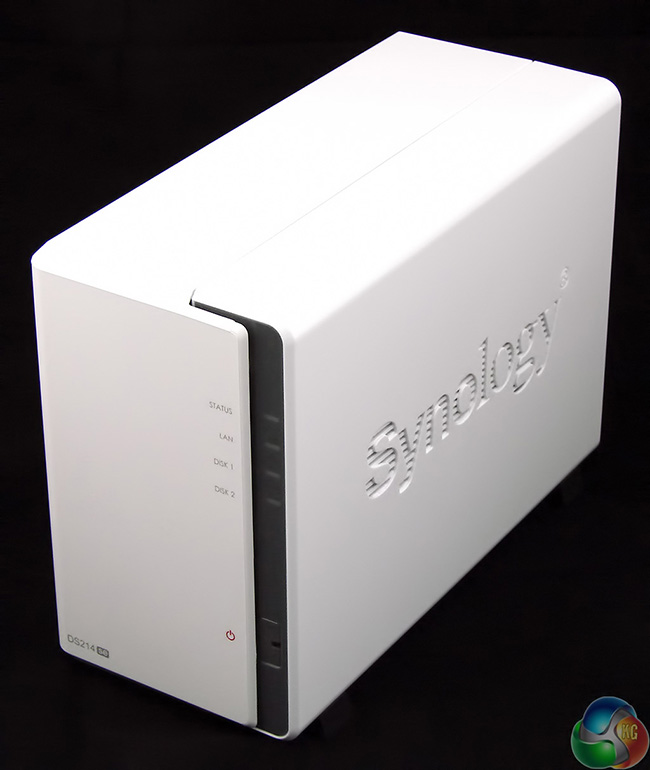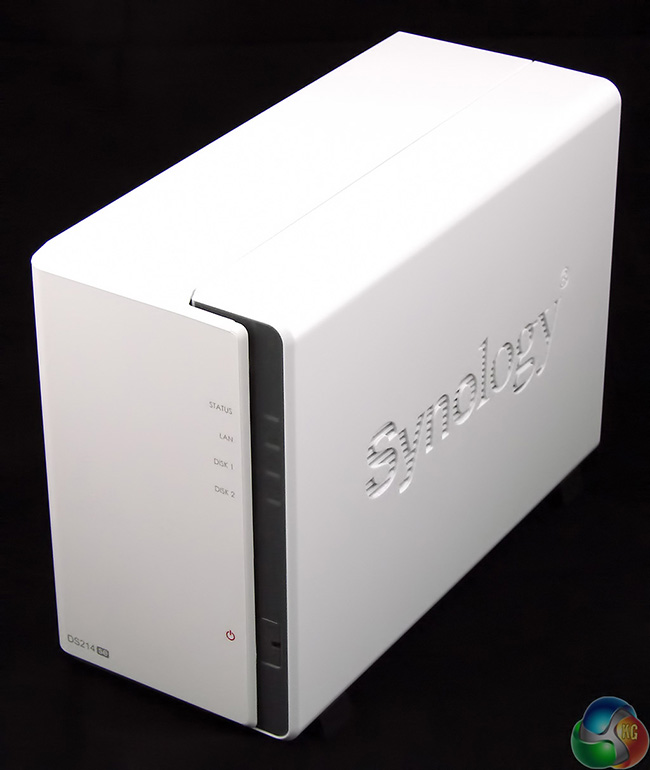 It seems long overdue for Synology to unveil the DS214se, which is a budget two-bay NAS. You know the form with Synology model codes; DS stands for DiskStation, 2 is the number of drive bays, 14 is the model year 2014 and the 'se' suffix is new. Previously we have seen + for performance and j for entry level consumer however 'se' gave me a pang of nostalgia as many years ago I owned a Yamaha XV750SE motorcycle. Where the SE suffix stood for Special Edition. In practice the Yamaha wasn't very special, unless you like chromed plastic, hence its deserved nickname Hardley-Davidson.

So imagine my disappointment when I learned that the DS214se is not housed in a chromed casing but instead is a budget model of DiskStation. In this instance the 'SE' suffix stands for 'single-role edition' which is another way of saying 'suitable for light duties.'
Highlighted features:
102MB/sec Reading
58MB/sec Writing
DLNA-Certified Media Server
19W Low Power Consumption
Hassle-free System Installation
Running on Synology DiskStation Manager (DSM)