Sony Corp. on Thursday announced that global shipments of its latest PlayStation 4 video game consoles have surpassed 25 million units. Apparently, sales of PS4 are not only good, by they exceed shipments of all competing products from Microsoft Corp. and Nintendo combined.
Sony Computer Entertainment managed to sell whopping three million PlayStation 4 video game systems in the first quarter of its fiscal 2016 (which corresponds to the Q2 of calendar 2015), which exceeded its expectations. Life-to-date sales of Sony PlayStation 4 have reached 25.3 million units worldwide, based on financial reports from the platform holder.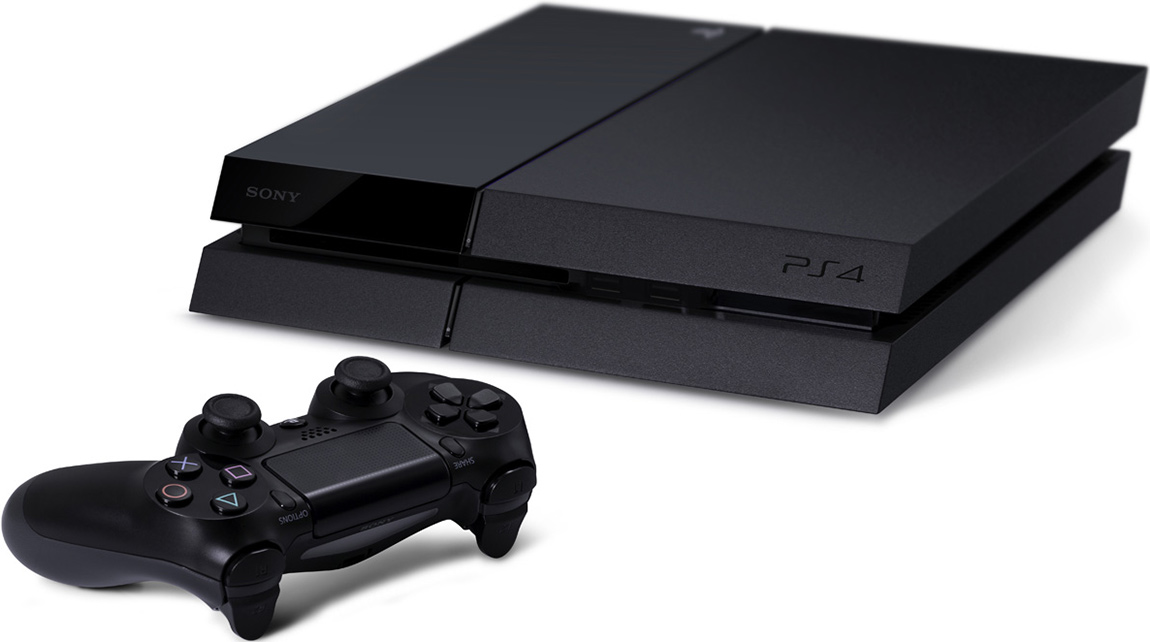 In the Q2 of 2015 sales of PS4 not only exceeded sales of its main rival, Microsoft's Xbox One, but left behind combined shipments of all four competing platforms, including Xbox 360, Xbox One, Wii U and Wii. Keeping in mind that Sony's PlayStation 4 dominates select markets with 90 per cent share, it is not surprising that the console outsells its rivals.
Typically, sales of video game consoles drop in Q1 and Q2 and then recover in Q3 and Q4. Shipments of Sony's PS4 managed to increase both sequentially and year-over-year in the second quarter of 2015. It is clear why PS4 performs better than the industry, but it is rather surprising that it performs better than it should in this part part of the year. Perhaps, Sony can finally fulfill demand for its latest console and gamers who could not obtain the hardware before got the device in the second quarter of the year.
One of the companies, who benefits from record sales of PlayStation 4 is Advanced Micro Devices, which sells Sony the most expensive component of the console, its system-on-chip featuring eight AMD x86 cores and AMD Radeon graphics processing unit. AMD receives from $75 to $100 per every PS4 SoC. Hence, the success of the gaming system means a lot of additional money for the chip designer.
Phil Spencer, corporate vice president of Microsoft Game Studios, recently confirmed that cumulative sales of Xbox One had exceeded 11.6 million units. VGChartz, which gathers data from various market tracking companies like NPD Group, Media Create and Gfk, asserts that Microsoft so far has sold 13 million of Xbox One game systems. Life-to-date sales of Nintendo Wii U are slightly over 10 million units.
Discuss on our Facebook page, HERE.
KitGuru Says: Looks like Sony's PlayStation 4 is the fastest game console to reach 25 million unit sales milestone in just six quarters on the market. In fact, PS4 has already outsold both Nintendo GameCube (21.74 million) and Microsoft Xbox (24.65 million). What remains to be seen is how long will lifespan of PlayStation 4 be. Will it set a new sales record, like PlayStation 2 did with 157.7 million units sold? Or will it be replaced in several years from now in a bid to provide better experience to gamers with something that has higher performance? Only time will tell.