This year Sony Corp.'s PlayStation 4 turns two years old and normally it is time to cut the price of the system in order to increase its sales. But while it is logical for Sony to reduce the price of the console, Sony claims that PS4  is doing so well that no price-cut is needed. In Europe PlayStation 4 has at least 70 per cent market share.
"Well, we have market leadership in every country in Europe, and have very significant market leadership in continental Europe," said Jim Ryan, president of Sony Computer Entertainment Europe, in an interview with VG247. "Extremely significant. I don't think market-share's any less than 70%, and frequently greater than 90% in continental Europe."
Adoption of new-generation game consoles from both Sony and Microsoft is very rapid, but in some countries Sony's systems seems to be particularly successful. In order to outsell Sony's PlayStation 4 in the U.S. and the U.K., Microsoft had to cut the price of its Xbox One already in late 2014 and early 2015. By contrast, Sony seems to be happy with sales of its PS4 as well as its price.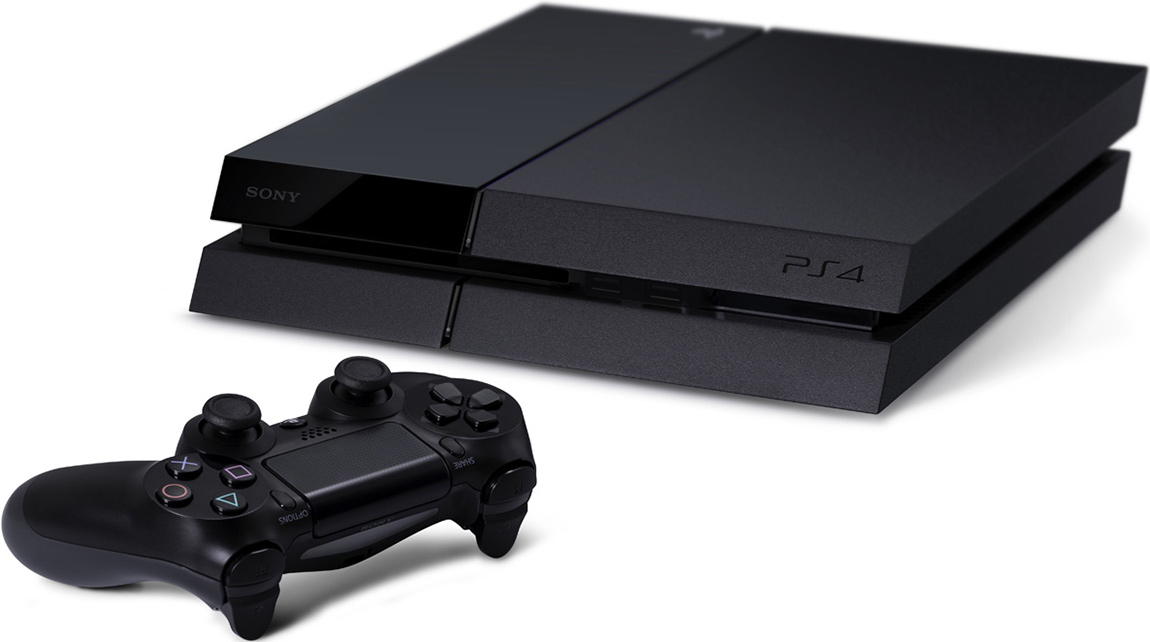 "Particularly in Europe… our momentum is still very considerable," said Mr. Ryan "We are happy with the price and we're happy with the value proposition. Consumers, equally and more importantly, appear to be happy with the price and the value proposition. We'll leave it where it is for now."
Platform holders never confirm price-cuts before they are made, therefore, it is not surprising that Sony denies any of such plans. However, if sales of PS4 are so great, the company may be reluctant to reduce the price of its system. Typically, console developers lose money on hardware, which is why postponing reduction to the next year could help Sony to improve its profitability.
Discuss on our Facebook page, HERE.
KitGuru Says: While Sony may not need a price-cut, the company may actually decide to reduce the price of its system to stimulate demand and better fight against platforms like PCs or mobile devices.