Although many people would like to use their PlayStation 3 game discs on their PlayStation 4 game consoles, Sony Computer Entertainment does not have plans to enable backwards compatibility with previous-gen titles.
Initially, neither Microsoft Corp.'s Xbox One nor Sony Corp.'s PlayStation 4 were compatible with games designed for previous-generation game consoles. Last year Sony started to offer select PS3 games on its PlayStation Now cloud streaming service, which means that gamers have to pay for titles they already own. By contrast, Microsoft last week announced plans to make select X360 titles playable on Xbox One natively.
Microsoft's backwards compatibility approach is a little bit friendlier to customers and naturally makes the company's new-gen systems more appealing to Xbox 360 owners. Unfortunately, Sony has no intention to follow Microsoft with backwards compatibility initiative. Sony claims that it has better things to do with its software engineers.
"We are just taking two different approaches," said Jim Ryan, president and chief executive officer of Sony Computer Entertainment Europe, in an interview with MCV. "Unfortunately there are just not sufficient enough software engineers in the world for everyone to do everything. Each platform holder has to make their choices, we made one and they made another. Their choice is entirely legitimate, and I think our choice is legitimate, too. In some ways it is quite nice to have points of difference between the two platforms, and people will decide which approach suits them best."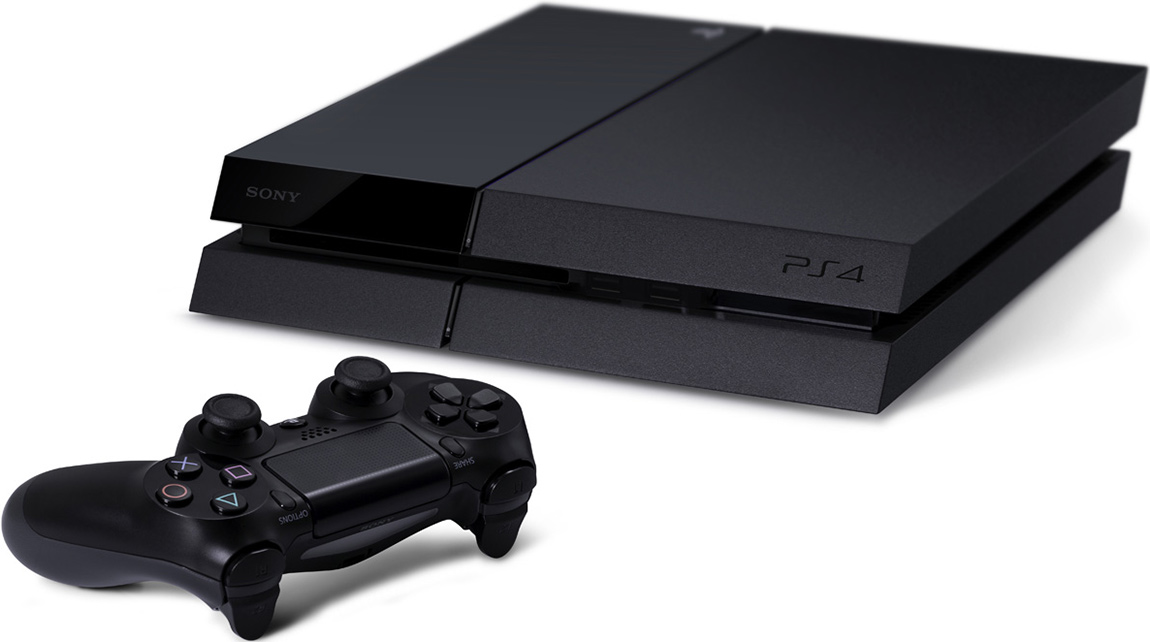 According to Sony, not a lot of people actually want to play older games, which makes it less tempting for the company to invest in backwards compatibility.
"We have experience of backwards compatibility," said Mr. Ryan. "The earliest PS3 model was backwards compatible with PS2, and it is a much requested feature, but actually it is not so greatly used."
Discuss on our Facebook page, HERE.
KitGuru Says: If backwards compatibility significantly improves sales of Xbox One, then Sony will have no choice, but to develop something similar. If the move does not help Microsoft's console, Sony will not invest anything in native backwards compatibility.