Sony Corp.'s PlayStation 2 remained on the market for 12 long years, a record that was only beaten by Nintendo's NES and SNES game consoles which were available for 20 and 13 years on the Japanese market, respectively. Sony now claims that its aging PlayStation 3 could also live on the market for another two to four years, extending its lifespan to 12 years.
"We believe that the platform has a lot of life left in it," said John Koller, vice president of marketing at Sony Computer Entertainment America, in an interview with GameSpot. "Two, three, four years; we think there's time left in the platform."
Two factors that greatly affect viability of a gaming platform are availability of new content as well as the price. Before Sony and Microsoft make the first price-cut on their new-generation platforms, many gamers will continue to use the PS3 and X360, which is why game developers will keep releasing new titles for them. Moreover, some of Sony's first-party studios could also develop certain games for the PS3. An executive from Electronic Arts recently said that EA would release new games for the PS3 and X360 for a couple of years.
"It depends on the content. We have a good lineup this year and it looks like a good lineup next year. We need to keep fueling that. We really have to keep PS3 alive. And so to do that, we have to further the content. I think there will be a good story for the PS3 over the next year to two years," said Mr. Koller.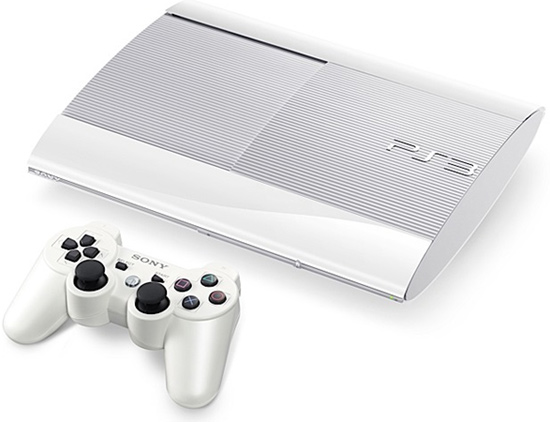 The question of the PS3's price is a lot tougher. The PS2 managed to remain relevant for a long time because of its low cost and broad software support, which triggered its popularity in developing countries and attracted price-conscious buyers in the U.S. and Europe.
While the PlayStation 3 console is seven years old, it is believed that it is still pretty expensive to build, which makes it harder for Sony to make further price-cuts. At present the PS3 12GB and the PS3 500GB cost $199 and $269, respectively, in the U.S. (£149 and £199 in the UK). The price of Sony PlayStation 2 was slashed to $129 in April 2006 (5.5 years after the introduction in the U.S.), and to $99 in April, 2009 (8.5 years after the launch). The PS3 is not following the PS2 price-slash pattern, which is why it may simply not meet requirements of price-conscious buyers until it gets too outdated. Moreover, PS3 games are more expensive than PS2 games, which is another disadvantage of the platform.
KitGuru Says: What is the point of keeping PS3 hardware on the market for two – four years in the light of Sony's plan to offer PlayStation 3 games streamed to various devices using PlayStation Now service?