Although there has been a lot of hype surrounding Apple Music, the fruity firm's upcoming music streaming and download platform, it had a shot of bad press over the weekend when Taylor Swift announced she was pulling her album from its launch. Her reasoning, was that Apple did not plan to pay artists for content streamed during a three month free trial period that was being offered for new subscribers. In response, Apple quickly did an about face and announced that it would in-fact make sure to pay any artist streamed, whether during a free trial or not.
Swift's initial statement was posted on her blog, titled: "To Apple, Love Taylor," where she explained her respect for Apple, describing it as a "progressive and generous company." However, she said that she would pull her album in the hope that it would be enough of a statement to make Apple change and therefore help all artists by letting them be paid for their work.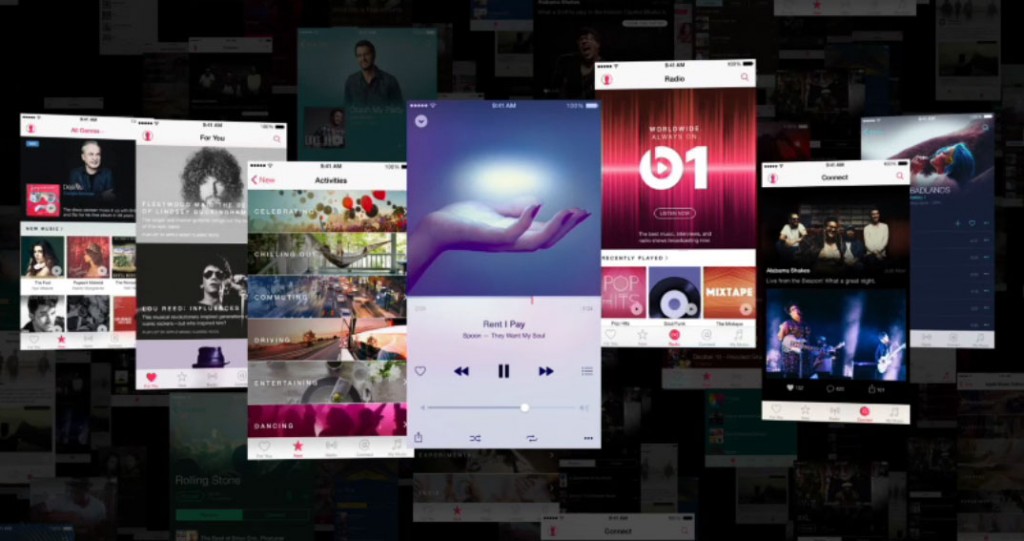 "But I say to Apple with all due respect, it's not too late to change this policy and change the minds of those in the music industry who will be deeply and gravely affected by this. We don't ask you for free iPhones. Please don't ask us to provide you with our music for no compensation," she said.
Apple's response was fast, with the company's senior VR of internet software and services, Eddy Cue, posting on Twitter:
#AppleMusic will pay artist for streaming, even during customer's free trial period

— Eddy Cue (@cue) June 22, 2015
Swift later tweeted her excitement at the change being made, though has yet to announce whether he album, 1989, will in-fact feature when Apple Music launches in just over a week's time. As the BBC points out, this is the second time Swift has pulled her album from a streaming service. She famously did so with Spotify last year, announcing that she thought streaming cut into downloads too much.
Discuss on our Facebook page, HERE.
KitGuru Says: While I don't disagree that artists should be paid for streams during a trial period, Swift seems to be pretty short-sighted if she's concerned about downloads dwindling. That's something that's going to happen, whether her album is on streaming services or not.