Although League of Legends is still the most popular hardcore game in the world, with the strongest eSports following, the competition is a lot hotter than it once was. In the face of new upstarts like Heroes of the Storm, Riot is continuing to release new champions to keep its roster feeling fresh and it's putting a lot more work into their lore, giving them backstory and setting. The latest of them to be teased is the River King, who has a rather old-west, philosophical take on the world.
[yframe url='http://www.youtube.com/watch?v=u9RM4HwwoKs']
He's also not very trustworthy and will apparently snap you up, right alongside your new bride, the house, your gold and everything else you hold dear. Which is why his playstyle in the Summoner's Rift will be an interesting one. Are we about to see a champion that swallows others whole?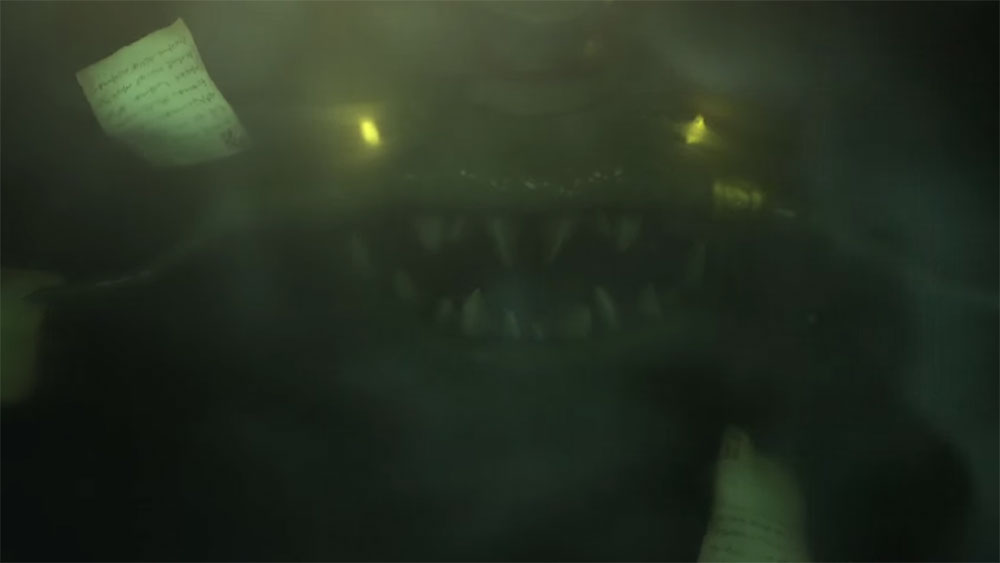 We can take a guess that the character will have some interesting skins however, as he already appears to be wearing a fancy jacket and top hat. Kitting him out in some other well to do outfit doesn't stretch the imagination too far.
Discuss on our Facebook page, HERE.
KitGuru Says: I've heard a lot of people say they want new maps and modes from Riot, rather than new champions. How do you feel in the current climate of MOBAs? Can it hold on to its crown? Heroes of the Storm is pretty damn fun.