The Information Commissioner's Office in the UK has warned Facebook that it may pursue action against the social network over data gathering conducted as part of the WhatsApp messaging service. It claims that Facebook doesn't inform its users enough about what it's gathering. In response, Facebook has paused data gathering from WhatsApp users.
Facebook purchased WhatsApp in February 2014 for just over $19 billion – one of the biggest tech buys in history. By all measures it was a good move, as WhatsApp is one of – if not occasionally the – most popular messaging applications in the world, with over a billion users. Although initially somewhat separate from Facebook, as Ars points out, back in August, that changed and Facebook started hoovering up user data for advertising purposes.
While that's not too surprising for the social network, which makes its many billions through a dominant stake in the online ad market, the British Information Commissioner's Office didn't feel that it told WhatsApp users what was being gathered on them. It also highlighted how there aren't enough safeguards to protect user privacy in place.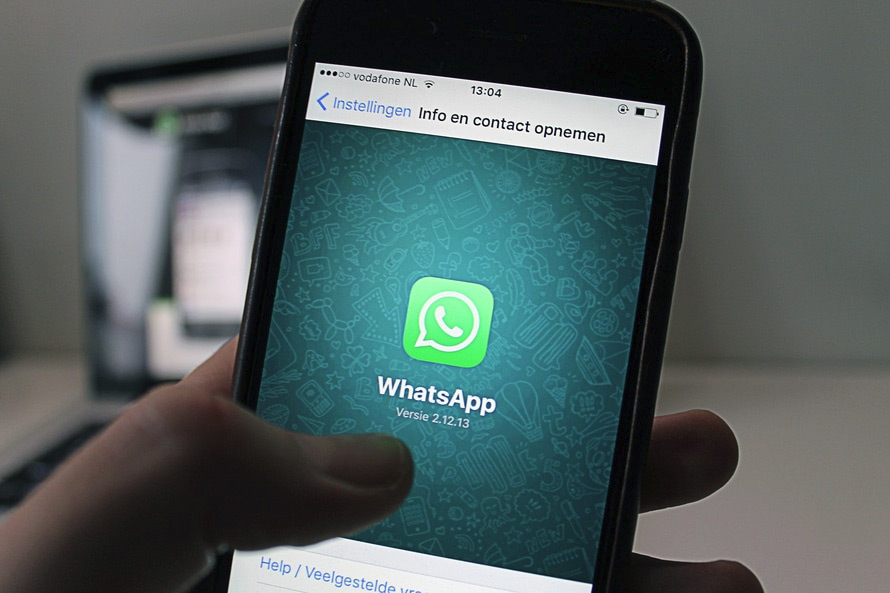 Source: Anton/Pexels
While the ICO has since come out and praised Facebook's move to halt all WhatsApp data gathering, it did say that it still wants to see changes made to the WhatsApp privacy policy to better communicate how Facebook uses user information. Like privacy options on the main Facebook site, it also wants to see WhatsApp users given more control over their data and how it is used.
It's important Facebook acts now too, as while currently not complying with ICO recommendations can see small fines levied, a new European ruling (which the UK will adopt, even if it does leave the EU) on data protection, will come into play in 2018. When it does, it could potentially fine companies that don't disclose proper data gathering, by as much as four per cent of global turnover, which for Facebook would be around $750 million. No chump change.
Discuss on our Facebook page, HERE.
KitGuru Says: Although Facebook and WhatsApp are popular messaging platforms, I'm sure many of you use alternatives. Which are you favourite tools for communicating with your friends and loved ones?