Snapchat has released details of its plans for its initial public offering (IPO), which if successful as analysts claim, could see it valued at more than $25 billion. This would cement it as one of the world's leading technology firms and provide its founder, Evan Spiegel, with enough funds to become one of the richest people in the world.
Snapchat has been an interesting case in the social app world. Initially launched in 2011, it went against the grain of other social platforms by deleting images people sent to one another. Facebook attempted to buy the service for $3 billion in 2013, but the offer was rejected. Google too was rumoured to have put in a rejected bid around the same time.
While that may not have seemed smart in 2013, now seems like incredibly forward thinking of Spiegel, who is set to make billions on the upcoming IPO. However, according to details released by the company, it won't be the most traditional of public offerings. As The Guardian explains, Snapchat won't be selling off any voting rights with its stock. The company founders will retain complete control of Snapchat in the future.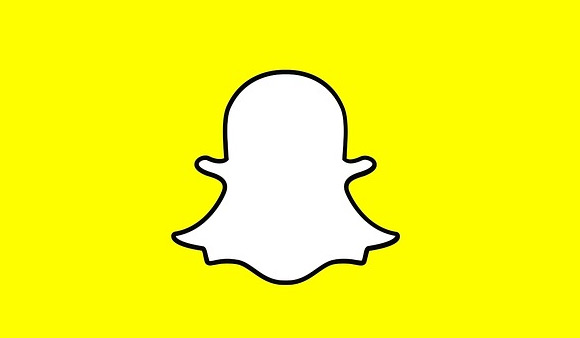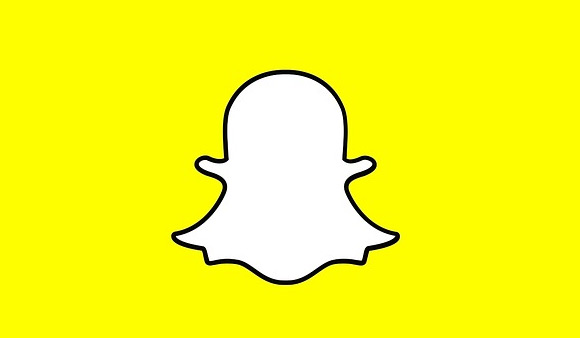 Source: MIH83
Even without voting rights though, stockholders and the world will get a good look at the inner-workings of Snapchat once it becomes publicly traded. In its initial filing with the Securities and Exchange Commission this week, we learned that Snapchat has 158 million active users on a daily basis, while revenue was $405 million in 2016.
That doesn't mean it's profitable though. In fact net-income was reported as a loss of over $500 million.
Despite concerns over profitability though, Snapchat has shown massive growth over the past couple of years and attracts a younger demographic than a lot of its social networking competitors.
Discuss on our Facebook page, HERE.
KitGuru Says: Spiegel definitely deserves props for not selling out to Facebook. Imagine how difficult it would be to turn down $3 billion when you're 23. I couldn't have done it.